Police foil terrorists in southern Russia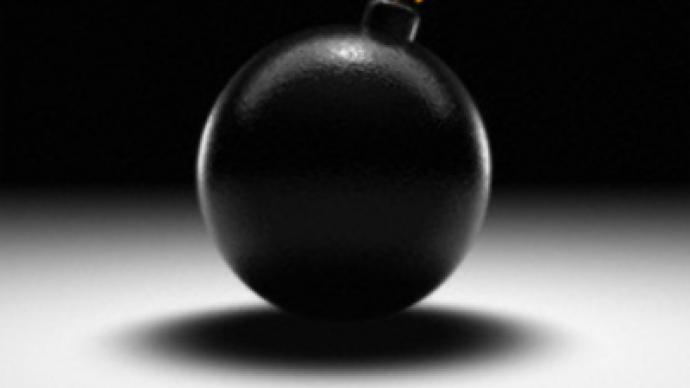 Special services in Ingushetia prevented two major explosions at a gas station near the capital Nazran on Sunday evening – local police reported.
At 8pm local time (5pm GMT) FSB officers in the town of Malgobek discovered two home-made bombs 200 metres from a petrol station.
The bombs were hidden in two 12-litre buckets filled with a highly explosive mixture, pieces of metal and electric detonators.
Bomb-disposal experts were called to the scene where they successfully defused the devices.
Counter-terrorist officers launched the operation after a tip-off that militants were planning an attack somewhere in the capital's Nasyr-Kortsky district.
During a search, FSB agents found the improvised bombs near the gas station.
What pushes youngsters to terrorism?
In an interview with Novaya Gazeta, the President of Ingushetia, Yunus-Bek Evkurov, said corruption in the republic was one of the reasons youths joined militant groups.
He said that when these young men see officials living more comfortable lives than they or their families can afford, they become disillusioned and join the terrorists.
The republic has a population of 495,500 people. In 2008 more than 27 per cent of them were surviving on less than the living wage – in Ingushetia that is $US 109 a month.
The Ingushetian President says the terrorists pay well, and this lures thousands of youths to join them.
He also says the field commanders, who organize attacks, receive their orders and their funding from abroad, presumably from Arabs.
The Russian President, Dmitry Medvedev, has set the head of Ingushetia two tasks: to eliminate social disorder in the republic and to restore the local government's authority.
The situation in the republic remains unstable.
According to official statistics from the region, terrorist attacks killed 70 security agents and policemen in 2008 and injured 167 policemen and soldiers in the same period.
You can share this story on social media: