Plane with Russian crew crashes in Philippines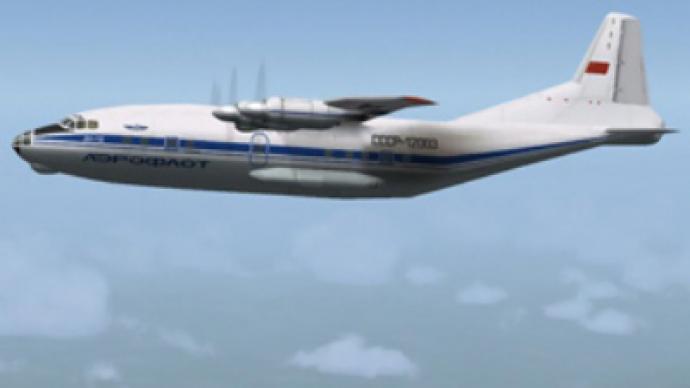 The cargo plane Antonov-12, designed in the Soviet Union, crashed not far from the Manila international airport on Wednesday evening.
Reports say three crew members have been rescued from the wreckage while three others have died.
The locally-owned airplane crashed approximately 35 kilometers to the south of Clark airport, a former US Air Force base, while trying to execute an emergency landing and reportedly broke into two sections. The plane was making its way from Mactan in the central Philippines to Manila.
Rescued from the burning wreckage by local residents were three crew members: two Russians and an Uzbek. Three other crewmen, two Russians and a Bulgarian, died in the crash.
The four-engined An-12 was designed in the Soviet Union in the 1950s and made its first test flight in 1957. From 1957 until the end of production in 1973, 1,248 An-12s of various modifications were built. Later it was produced in China as the Shaanxi Y-8. In 2006, 179 An-12s remained in service with 90 airlines, mostly in Africa and Asia.
You can share this story on social media: