Four die in another Congo plane crash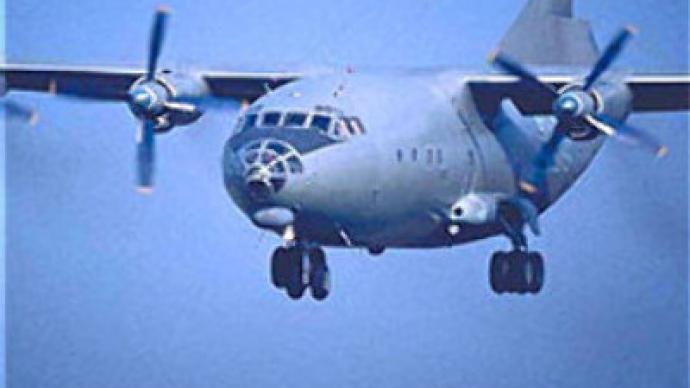 Two Ukrainians and two Georgians are said to have been on the plane that crashed in the eastern province of the Democratic Republic of Congo.
Earlier it was reported five crew members – all Russians – were killed when the Antonov-12 cargo aircraft was landing at the Goma airport. However, the Russian Foreign Ministry says there were no Russians onboard the plane.
The plane burst into flames after hitting hardened lava on the runway, which had been there since a volcano erupted in 2001.
The aircraft is believed to have taken off from capital Kinshasa, carrying oil and other products.
Recently, there've been two deadly accidents with Antonov cargo planes.
About a week ago, three people died in an An-32 plane crash also in Eastern Congo.
And on July 29, an Antonov-12 came down after take-off from Moscow's Domodedovo airport, claiming seven lives.
You can share this story on social media: