Philippines gags internet with 'draconian' cyber crime law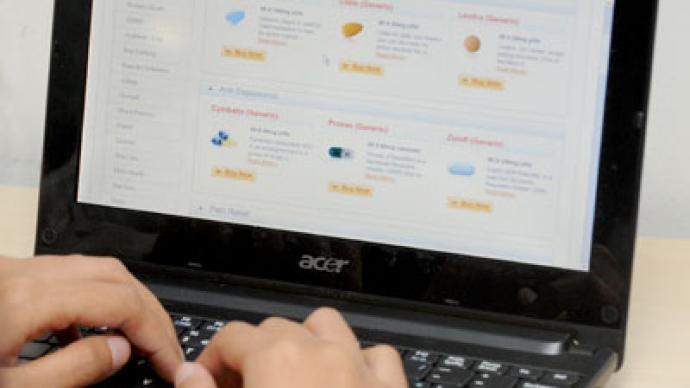 The Philippines has approved measures to prosecute users that post "defamatory" comments on social media websites such as Twitter and Facebook. They will be liable for a fine of 1 million pesos (US$24,000) or face up to 12 years in prison.
Websites that publish the material may also be shut down.The cyber-law has been branded as 'draconian' and a serious violation of freedom of speech by rights groups."The cyber crime law needs to be repealed or replaced," said Brad Adams, Asia director of the Human Rights Watch. "It violates Filipinos' rights to free expression and it is wholly incompatible with the Philippine government's obligations under international law." He stressed that while the bill was in action it will have a "chilling effect over the entire Philippines online community."The new legislation extends Philippines libel law, which has been previously contested by Human Rights Watch, into cyberspace. Aside from prosecuting users who post material deemed offensive, the bill grants authorities the power to collate and retain information from people's Facebook and Twitter profiles, as well as eavesdropping on conversations over Skype."Anybody using popular social networks or who publishes online is now at risk of a long prison term should a reader – including government officials – bring a libel charge," Adams said. "Allegedly libelous speech, online or off-line, should be handled as a private civil matter, not as a crime."Human Rights Watch has appealed to the Philippines government on numerous occasions to decriminalize libel speech in the country, but the government has thus far been unresponsive to the requests. Hackivist group Anonymous called on their supporters in the country to rally against the new legislation and cyber attack government sites on what they dubbed "Bloody Monday" and "Black Tuesday" before the institution of the law on Wednesday.The government says the new bill is a necessary tool to safeguard Philippines society from cyber threats, arguing that without it the country would be laid bare to hacking, identity theft, spamming and intellectual property theft.
Southeast Asian crackdown
The cyber-security law is the latest in a series of Southeast Asian government measures that have curtailed internet freedoms in the region.Malaysia has recently introduced amendments in the law that could encroach on internet freedoms. The changes would allow authorities to identify people who publish potentially inflammatory material on the web which activists say would force writers to resort to self-censorship to avoid prosecution.In addition, the Cambodian government is enforcing a draft law that seeks to install surveillance cameras and record calls in internet cafes. The country's rulers maintain the bill is a crime prevention measure, while critics brand it as a violation of privacy rights.
You can share this story on social media: