Gagged! Uzbek protests against web censorship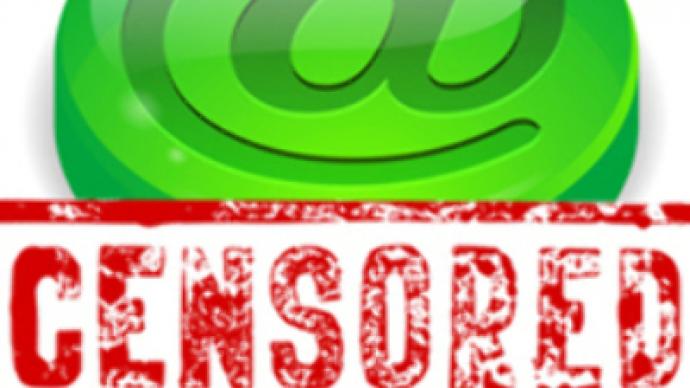 A new campaign has swung into action in Uzbekistan protesting against government censorship of the internet.
News agencies and media outlets have joined forced to fight back against the crackdown.
Websites which have been suspended or censored are uniting to take part, placing a special symbol online to indicate support.
The purge on free and independent information was imposed in Uzbekistan after the Andijan 'massacre' in May 2005.
The opposition claims it was a massacre of civilians in which up to 1,000 people could have been killed. The exact number of victims is still uncertain, but the bodies of many of those who died were allegedly hidden in mass graves.
But the government said the demonstrators were armed and claimed the military eliminated a gang of Islamic terrorists.
What followed was countless reports of unprecedented media repression. Hundreds of websites have been banned for Uzbek internet-users since those events. Among them are websites of opposition political parties as well as a range of independent and opposition media.
Despite this, the Uzbek government has denied censorship takes place.
But international watchdogs say that Uzbekistan is an enemy of the internet and on a list of the world's 'internet-censors', along with Cuba, North Korea, China, Vietnam, Tunisia and Burma.
You can share this story on social media: