Palin's diplomatic record with Russia: ZERO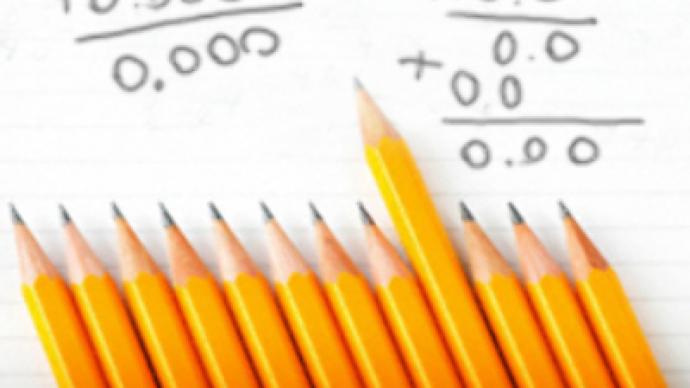 Republican Vice Presidential nominee Sarah Palin may claim expertise in dealing with Russia on the grounds of being able to see it from Alaska, but it's emerged her official record shows she had no meetings with Russian officials as Governor.
The calendar tracking Palin's official meetings was obtained by the Mother Jones website under Alaska's Open Records Act.
It indicates that over the course of 19 months, the Republican had about 20 meetings with foreign officials, totalling around 12 hours. In many cases the interaction was ceremonial and had little to do with policy making.
The schedule excludes the trip to Kuwait to visit members of the Alaska National Guard, as there was no detailed account on who Palin met there. It also has a six week gap that her office explained was caused by a computer bug.
Even so, the calendar suggests the governor's official interests were mostly domestic. Most of her contacts with foreign officials were related to a Canadian firm involved in the constriction of a gas pipeline.
The complete list can be found here.
You can share this story on social media: