Pakistan snubs Pentagon's share-the-blame report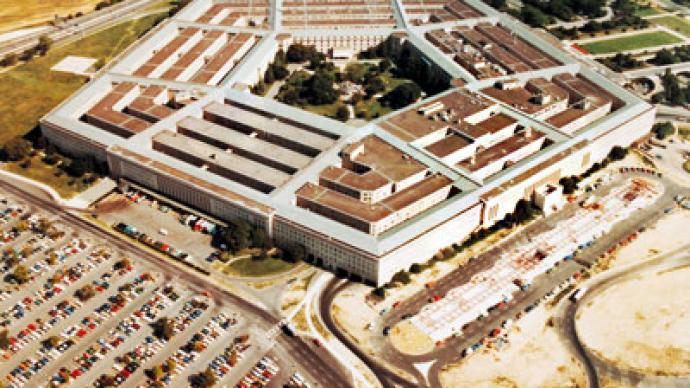 Islamabad has rejected a US report on the NATO air strike which killed 24 Pakistani soldiers last month. Washington hoped taking part of the blame would persuade Pakistan to reopen military supply routes to its troops in Afghanistan.
In a statement on Friday, Pakistan's military said the inquiry report was "short on facts."
"Pakistan's army does not agree with the findings of the US/NATO inquiry as being reported in the media," the statement said, adding that a detailed response would be given after the top brass had read the full report.
On Tuesday, the Pentagon published the results of its investigation into the November 26 cross-border air strike on Pakistani forces. The US said a lack of coordination with Pakistan's military on the part of the NATO coalition in Afghanistan and incorrect mapping information were to blame. The Pentagon expressed "deepest regrets" over the loss of life.
In a separate statement by the State Department, the US said it hoped that Islamabad would lift its blockade on the transportation of military cargo to Afghanistan through its territory. The transit route was barred to US forces in response to the November incident.
Tensions between Islamabad and Washington have been escalating since the killing in May of Osama bin Laden in Pakistan by American commandos. Since then the two countries, which had been close allies in the war on terror, have repeatedly lashed out at each other.
The US accused Pakistan's military and intelligence services of having close ties with the Taliban and orchestrating militant attacks in Afghanistan. Pakistan has slammed the high number of civilian casualties from US drone attacks in border areas and accused America of meddling in its domestic politics. Anti-American sentiment is on the rise among Pakistan's general population, and conflict over the issue is destabilizing the country.
On Thursday, Pakistan's Prime Minister Yousaf Raza Gillani publicly accused the country's military establishment of plotting a coup and accused it of betraying the government, which earlier supported it in several crises.
This is yet another chapter in an unfolding domestic crisis which was sparked after a memo surfaced outlining a government plan to curtail the power of the military with US help. The memo, allegedly written by President Asif Ali Zardari, was met with fury by the generals, with some of them calling for the head of state to be ousted using the instruments of the law.