PACE to debate media freedom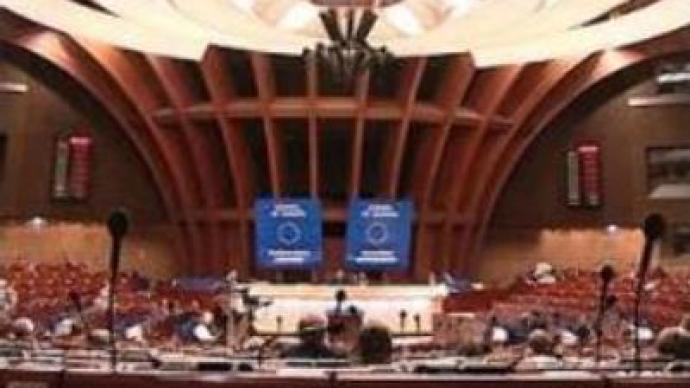 The freedom of expression and safety of journalists are to be discussed on the fourth day of the Parliamentary Assembly of the Council of Europe's winter session in Strasbourg.
PACE wants Russia's State Duma and Federation Council to report on the case of Anna Politkovskaya, the Russian journalist, who was killed last October in Moscow.It also expressed concern about the lack of progress into the murder of Ukrainian journalist, Georgy Gongadze, killed in 2000.Russia's refusal to ratify the 14th Protocol of the European Convention on Human Rights is among other topics on Thursday's agenda. The protocol would shorten several procedures in the European Court for Human Rights, speeding up trials. Moscow says the new bill could lead to discrimination, as the haste could lead to certain evidence being overlooked during trials.The second half of Tuesday session will focus mainly in HIV / AIDS spread in Europe, and later, on Friday, various cultural, educational, scientific and environmental issues will be discussed.
You can share this story on social media: