Orthodox Church eyes Maya Indians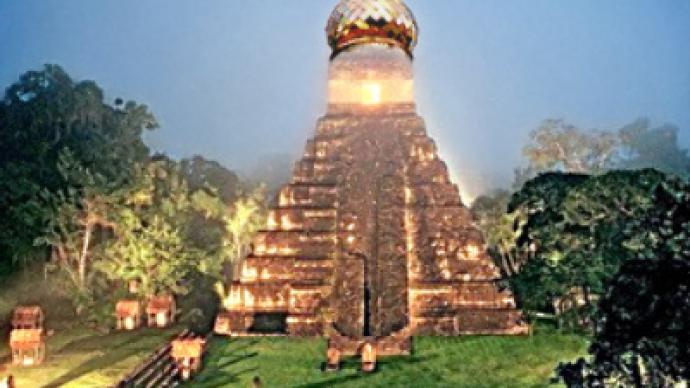 Metropolitan Jonah of All America and Canada is looking to students from Moscow with a Russian Orthodox background to work as missionaries among Maya Indians.
The proposal was announced in the St. Tikhon's Orthodox University on Saturday, during Metropolitan Jonah's first official visit to Russia, ITAR-TASS reports.
"We require your help. You receive a high-quality theological education, and you will have a chance to fulfill missionary duties in your own country and society, as well as, possibly, overseas," Metropolitan Jonah told students.
He noted that Orthodoxy was widespread among indigenous peoples in Alaska, including Aleutians and Eskimos, while some groups of Maya Indians in Nicaragua and Salvador, according to his words, are willing to join the Orthodox Church too.
"I am not speaking of individuals. I mean hundreds and thousands of people. We need missionaries," Metropolitan Jonah said.
You can share this story on social media: