Russia on the hunt for group linked to most wanted terrorist in North Caucasus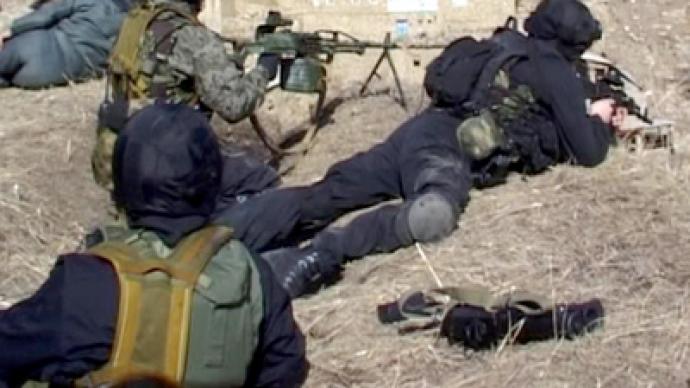 One militant was reportedly killed and another wounded in a special operation by Russian security forces, who are hunting down a team of armed terrorists in the country's republic of Ingushetia.
Officials say the terror group numbers up to six people. They are linked to Russia's most wanted man – Doku Umarov – who could be among the group.The current operation aims to locate and eliminate members of the Doku Umarov-led terrorist group.Doku Umarov has claimed responsibility for a number of terrorist acts in Russia, including a suicide bombing in Moscow's Domodedovo airport in January and last year's Moscow metro bombings. He is listed alongside the world's most dangerous terrorists by the UN Security Council's Sanctions Committee.
You can share this story on social media: