One billion roubles lost from Pension Fund in Urals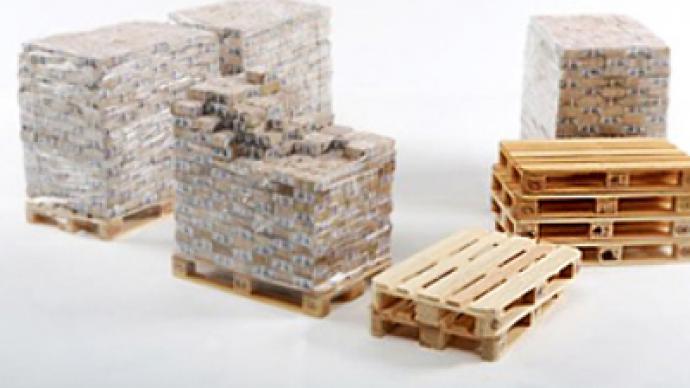 In Sverdlovsk Region, Russia's Urals, a criminal case has been launched upon the disappearance of 955.8 million roubles ($US 26.4 million) of the regional Pension Fund.
The money that had been kept in the bank account of the Pension Fund in the Central Bank of Russia disappeared after being transferred to an NGO's bank account for payment to pensioners.

The General Prosecutor's Office has ordered a criminal investigation into the case.
The head of the Sverdlovsk department of the Pension Fund of Russia, Sergey Dubinkin, said "the funds for a total sum of 900 million roubles ($US 24,8 million) had been transferred to the organisation's bank account, which in turn pays pensions to pensioners at the BEFK-Ural bank."
But when the accounts were checked it was discovered that the money had gone missing.
Dubinkin added that the organisation must "solve the problem with the bank."
The press-service of the Prosecutor's Office in Urals District released a statement saying that, "it was established that the money of the fund, which had been transferred to the bank accounts, was lost due to financial fraud."
"The regional department of the Pension Fund works with NGOs to deliver pensions, thus Russia's Central Bank's accounts can't be used for money transfer," Dubinkin explained.
He added that pensioners did not suffer as a result of the incident, as the Pension Fund transferred additional money through reserve accounts. Pensions are being delivered to the addressees in time and in full amounts.
Bank of Russia has terminated the BEFK-Ural bank's license since February 19.
You can share this story on social media: