On Her Majesty's shameless service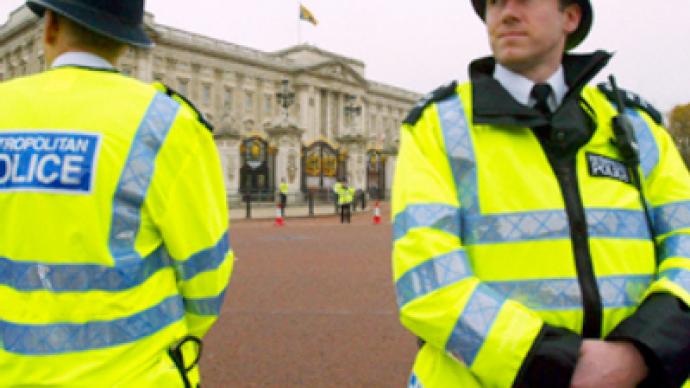 Police officers at Buckingham Palace allegedly slept off hangovers in private palace rooms, sold hard-core pornography, and smuggled uninvited guests into closed Royal garden parties, The Daily Telegraph reports.
The allegations came during the trial of Paul Page, a former Royal protection officer, who is charged with fraud. He is alleged to have conned hundreds of thousands of dollars out of his colleagues.
Page's counsel, John Cooper, turned the tables on his client's accusers, making the claims during a lengthy cross-examination of Sergeant Adam McGregor, a former colleague of Page in royal protection, who left service at Buckingham Palace in 2005. McGregor insists he lost all his money in the bogus property fraud allegedly run by Page.
In exchanges, Cooper asked Sergeant McGregor: "Would you consider it serious if police officers serving in royalty protection got access to the thrones of the Queen and Prince Philip, sat on them with their feet up, putting their thumbs up in a comical pose and having their photograph taken. That's just what you've done, isn't it?"
The answer was "possibly." Sergeant McGregor said he "didn't recall."
Cooper also suggested there had been a procedure among armed officers at Buckingham Palace, whereby one officer on duty would sleep and be warned by a colleague that a superior was approaching.
McGregor denied there was such a system in place.
State symbols have long been an attraction for those patriotic fun lovers.
In 2005-06, granddaughters of the then-president of Estonia, Arnold Rüütel, made a habit of partying with their friends in the presidential palace when the grandparents are away. They drank alcohol, smoked marijuana, and urinated on the roof of the building, at times with as many as 50 guests.
You can share this story on social media: