Holocaust denying Bishop apologizes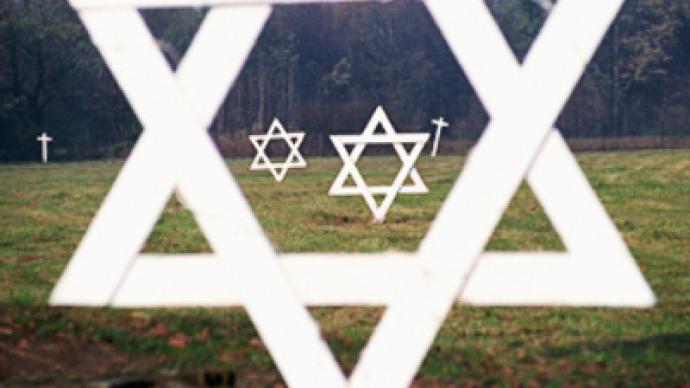 The British Bishop who caused a massive uproar when he denied the occurrence of the holocaust has offered an apology for his remarks. However, the Vatican issued a statement on Friday saying his apology was inadequate.
Bishop Richard Williamson's remarks were a source of outrage when he said that there was evidence that Nazi gas chambers did not exist in concentration camps and that no more than 300,000 Jews were killed during the Holocaust, as opposed to the widely accepted figure of six million.
"I can truthfully say that I regret having made such remarks and that if I had known beforehand the full harm and hurt to which they would give rise, especially to the Church, but also to survivors and relatives of victims of injustice under the Third Reich, I would not have made them," Williamson said, according to the website of Zenit, a Catholic news agency.
In his statement, Williamson said his opinions were based on evidence from 20 years ago.
"To all souls that found as scandalous what I said, before God I apologize," he said.

On 4 February, the Vatican ordered Bishop Williamson to "in an absolutely unequivocal and public way distance himself from his positions" on the holocaust.
"Williamson's statement does not seem to respect these conditions," said chief Vatican spokesman Father Federico Lombardi on Friday.
Williamson had been a part of a body that was excommunicated by the last Pope, John Paul II, after being ordained in an unauthorized ceremony 20 years ago.
Last month, Pope Benedict lifted the excommunication in an effort to heal the two-decade schism within the Roman Catholic Church.
Many Jews and even Catholic leaders were angered by this move.
In his statement, Bishop Williamson made no mention as to whether his views had changed.
You can share this story on social media: