'Insane office escape': Russian rock sensation 'BMF' video explodes online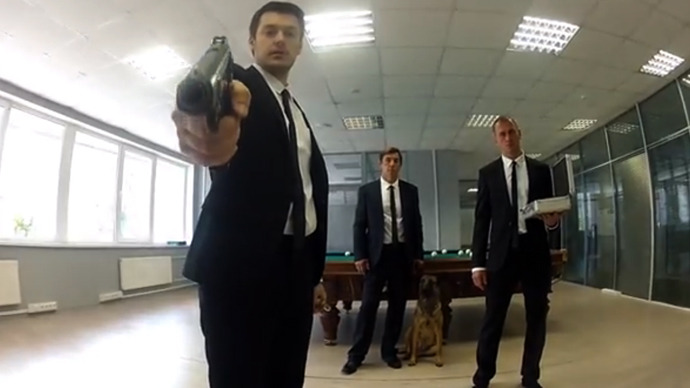 You may have seen a lot of things, but nothing will prepare you for this high-octane homage to ultra-violence from Russian punk band Biting Elbows. Getting 6 million YouTube views in just 4 days, the viral video is set to take the web by storm.
If Quentin Tarantino decided to direct the latest James Bond installment in the style of Prodigy's Smack My B***tch Up, Biting Elbows Bad Motherf***er (Insane Office Escape 2) just might be what you'd get. Set that to an abrasive punk jam blasting over and Office Space inspired massacre and you've guaranteed yourself a place in viral video Valhalla.
The 4:57 frenetic first-person punk rock romp into stylized violence comes courtesy of the band's front man Ilya Naishuller, 29, who put a year of blood, sweat and tears into making a video you won't soon forget.
Shooting for 'Bad Motherf***er' wrapped up on October 19th, and Naishuller promised potential extras prepared to come along for the ride "a truly epic video" was in the works.
The Internet has certainly agreed with him. The ultimate connoisseur of all things badass Samuel L. Jackson retweeted the video, effusively praising: "This is some Buck Wild s**t! This coming from a BMF!"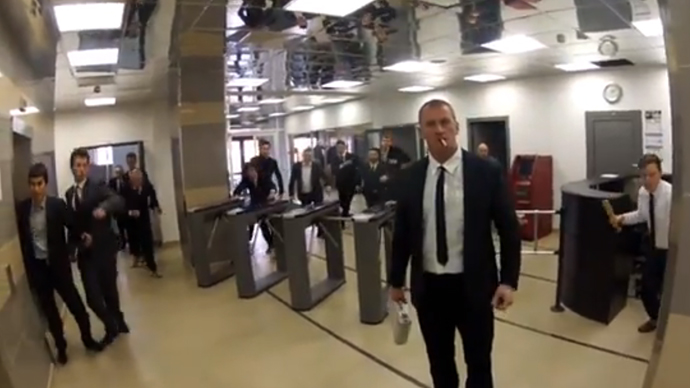 Academy award winning filmmaking Darren Aronofsky was more laconic in his praise, tweeting "so well done." West Coast rapper and producer Flying Lotus, as well as the multi-platinum British band Placebo have also retweeted the video.
The video is actually a sequel for a another song released by the group in 2011 entitled The Stampede (Insane Office Escape) which has to date managed over 3 million views on YouTube.
While working on 'Bad Motherf***er', "Naishuller promised "there will be more and more women and guns." He delivered on his promise, and the netizens have shown their approval in mass. Enjoy the ride.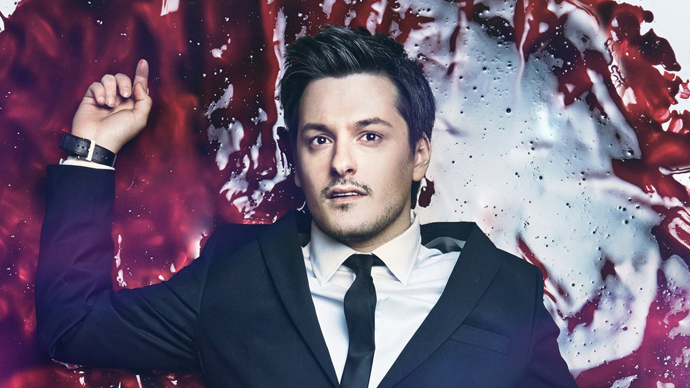 The band's front man Ilya Naishuller spoke to RT about how the video was made and the effort it took to complete.

RT:Have you been surprised by the massive response you've had to 'Bad Motherf***er' (Insane Office Escape)? Did you expect the video to take off so fast?
 
Ilya Naishuller: Yes, we were surprised. As opposed to with the first video, we had financing for the production of the second part. We expected that everything was going to be great. We prepared. We paid great attention to writing the song. We worked for half a year, not non-stop but in the whole – while we shot the clip, then assembled it. The shooting lasted eight days.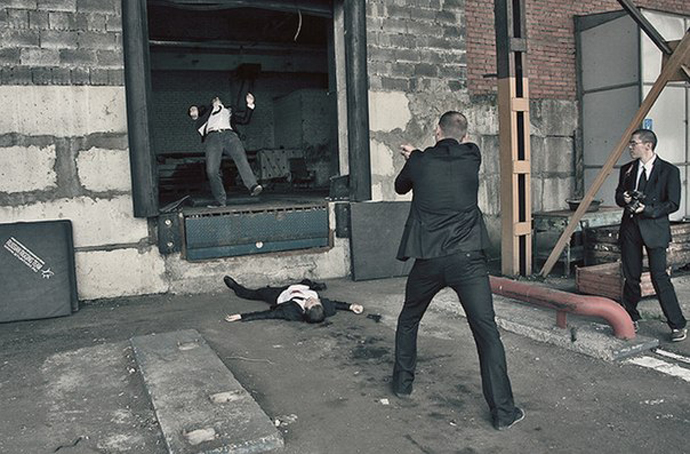 RT:There were rumors that the video was taken down by YouTube and later put back up. Is this true, if so, why was it taken down?
 
IN: Those are not rumors. The video was on YouTube for 3 hours, and 40,000 people watched it. Then my friends called me and that it was taken down and I panicked. The first wave is really important. We wrote an appeal to YouTube, we found the contact of the person in charge in Google in Russia and in France. The people often mark videos as spam when they see a girl wearing a bikini and they suppose there is something illicit there. But the video contained nothing that abuses the YouTube rules. After several hours I posted the video on Vimeo, where it has been watched 2.5 million times already. So officially now we have 9 million views all together.

RT:What inspired you to make this video and its sequel? How difficult was it to get all of the different elements together?
 
IN: I bought the GoPro2 camera and was skiing and snowboarding and shooting, then I gave the video to my friend Sergey who was later on shooting the video. He used it to shoot some stuff in his yard, and I thought that it was really great material. It's really surprising that nobody used this camera to shoot a clip before. It's not a new camera, but nobody used it to film action video clips. There were very cool clips, like Prodigy videos, but they are not action. It's surprising for me that we are the first ones.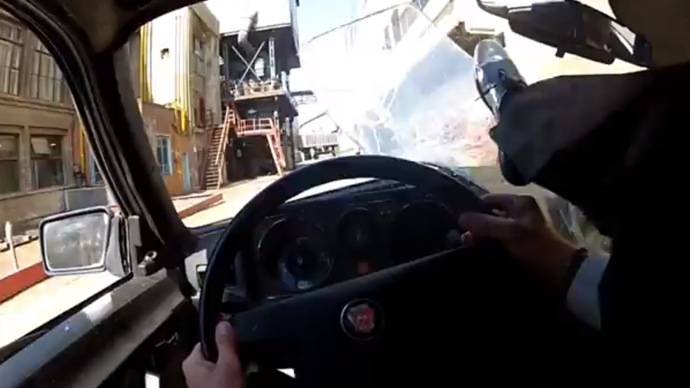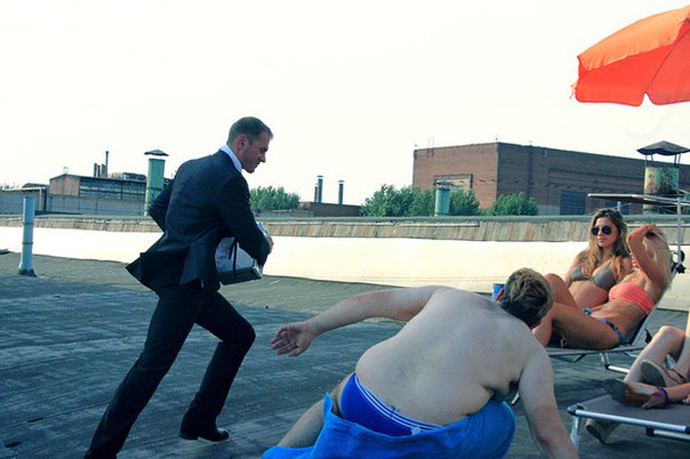 You can share this story on social media: