Norway asks Sweden to rent out its prisons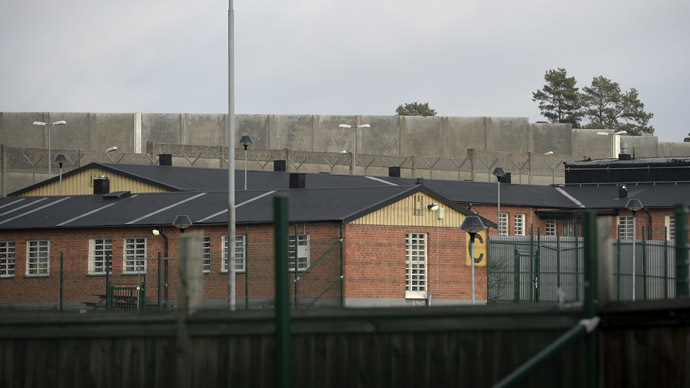 Norway has requested to hire out prison space from neighboring Sweden, as a shortage of cells is forcing them to release criminals. Sweden has recently closed some of its jails because of a sharp drop in the number of inmates.
Norwegian Justice Minister Anders Anundsen announced on Monday evening that he had sent a request to his Swedish colleague, Beatrice Ask, to rent jail space, the state broadcaster NRK reports.
"We cannot live with the situation we have in this country now. We have long prison queues, and that is why we have contacted the Swedes to see if it is possible to lease prison places there," he told NRK.
Anundsen described his proposal as "a win-win situation for both us and the Swedes".
Per Clareus, a spokesman for Beatrice Ask, said on Monday that the Swedish justice ministry wasn't ready to comment on Anundsen's proposal until they had had time to consider it as the letter hadn't arrived yet.
Norway has 1,200 people for whom jail places are needed, and Norwegian authorities say the problem is becoming a serious law and order issue.
Deputy Justice Minister Vidar Karlsen, who is from the right-wing Progress Party like Anundsen, said last month that he was considering sending foreign criminals to disused military bases in the artic north of Norway.
Sweden has closed four prisons in the towns of Aby, Haga, Batshagen and Kristianstad after the number of people being handed down jail terms fell dramatically.
"We have seen an out-of-the-ordinary decline in the number of inmates. Now we have the opportunity to close down a part of our infrastructure that we don't need at this point in time," Nils Oberg, the head of Sweden's prison and probation services, told the English language newspaper the Local last month.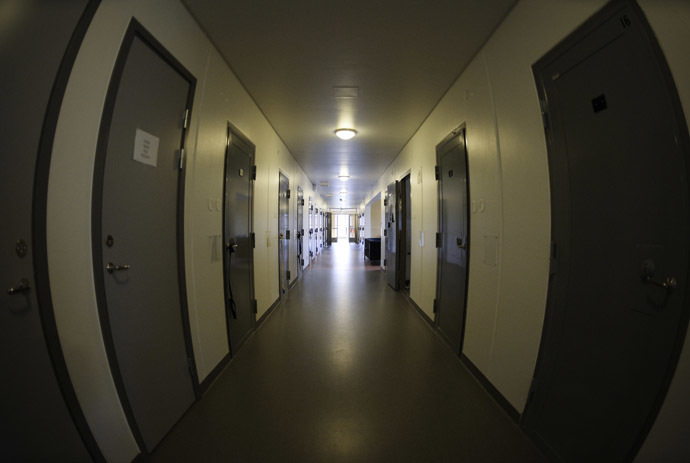 Prison numbers in Sweden dropped by 6 percent between 2011 and 2012 and are expected to do the same both this year and next, said Oberg.
At its peak in 2004, the Swedish prison population stood at 5,722, while in 2012 it was down to 4,852 out of a population of 9.5 million, according to official data.
Oberg said he did not know for sure why the prison population had dropped by so much. One reason may be Sweden's focus on the rehabilitation of prisoners.
"We certainly hope that the efforts we invest in rehabilitation and preventing relapse of crime has had an impact, but we don't think this could explain the entire drop of 6 percent," he said.
Another reason may be that Swedish courts have begun to give more lenient sentences for drug offences, following a ruling by the Swedish Supreme Court in 2011. Last March there were 200 fewer people in jail for drug offences than the previous year.
Hanns von Hofer, a criminology professor at Stockholm University, attributed the drop in prison terms to a recent shift in policy to probationary sanctions replacing short term jail terms for minor theft, drug offences and violent crimes.
In 2010, Belgium became the first country to send its inmates abroad after it sent 500 to the Netherlands in a 30 million euros ($41 million) a year deal.
Norway locks up just 71 people per 100,000 of its population a shade above Sweden's figure of 67 per 100,000. The United States puts more people in jail than any other country with 716 per 100,000 of its population.
You can share this story on social media: