Breivik's hit-lists: Royalty, ministers, media, nuclear sites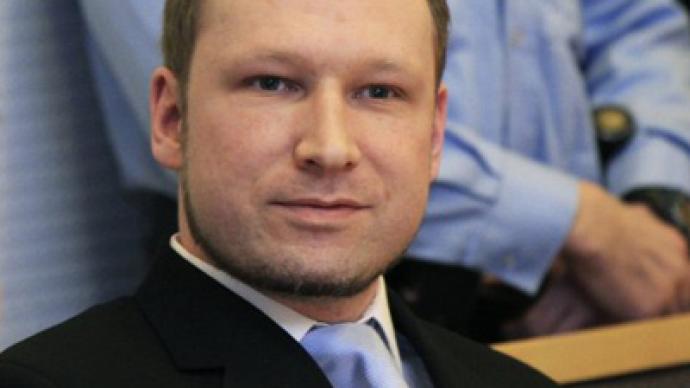 The Norwegian right-wing extremist who confessed to killing 77 people and wounding more than 150 others last year had many more dark plans for politicians, businessmen and organizations that he claims turned Norway into "a Muslim colony."
­Anders Breivik's attack in July 2011 was the worst of its kind in Norway's peacetime history. Breivik set off a car bomb outside the government's headquarters in Oslo and then, dressed as a police officer, went to Utoya Island just outside the capital, where he opened fire on a Labour Party youth camp.
But documents received by Norwegian daily Verdens Gang show that the terror Breivik actually unleashed on his country was just a fraction of his deadly plans. Approaching his mission with deadly precision, Breivik organized lists of targets according to priority.

His 'A' list consisted of twelve top-ranked politicians, all of whom Breivik labeled "traitors" and marked for execution. At the top of the list was none other than the country's Foreign Minister, Jonas Gahr Store. Many other prominent public figures followed.

Police officials say they have evidence that Breivik was planning on targeting the Royal Police, Amnesty International, the Norwegian Broadcasting Corporation and several other organizations.

The man himself claims the attacks he carried out were just "backup" – and that if all had gone according to his horrifying plan, at least three or four additional car bombs would have gone off in Oslo – causing even more deaths and damage.  He also claims to have planned attacks on the country's nuclear sites.

Breivik is due to appear in court on April 16. He was previously declared criminally insane, but the evaluation declaring him so has been questioned and new psychological evaluations are due to be performed before the trial begins.