'Criminally insane': No trial for Norway mass killer Breivik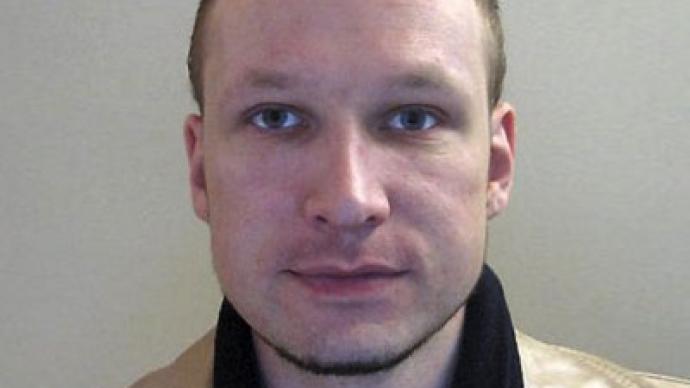 Confessed mass killer Andres Breivik is not mentally sound and cannot be held accountable for the double terror attack in July, which ended with 77 people dead, doctors have determined, as cited by Norwegian media.
Psychiatrist Torger Husby, who was among the medical team examining the self-proclaimed crusader, said he and his colleagues had come to a clear conclusion on the 32-yaer-old's mental health, but declined to elaborate.
Psychiatrists who evaluated the mental state of mass killer Anders Breivik have come up with an assessment for a Norwegian court on Tuesday. The key findings are expected at a news conference later on Tuesday. The finding by the two forensic psychiatrists will help determine whether Breivik is sentenced to prison or psychiatric care. "The conclusion is … is that he is insane," prosecutor Svein Holden told a news conference. "He lives in his own delusional universe and his thoughts and acts are governed by this universe."Breivik, aged 32, has confessed to carrying out attacks on July 22, killing 77 people. He detonated a car bomb outside the government buildings in central Oslo which caused eight deaths. He then went on a shooting spree at a youth camp on Utoya Island, killing 69 mostly young people.However Breivik refused to plead guilty, saying that the attacks were "atrocious but necessary" and adding he is a commander of a Norwegian resistance movement opposed to multiculturalism.