North Korea fires two short-range missiles Thursday – reports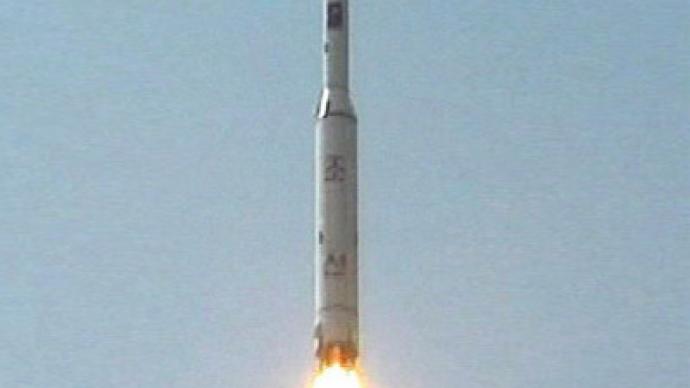 North Korea has fired two short-range missiles off its west coast on Thursday, news reports published Friday say referring to South Korean military statements. The move is seen as a test to upgrading the country's capabilities.
The report comes from South Korea's Chosun Ilbo newspaper, quoting a government official, Reuters says. "The launch is believed to be to upgrade missile capabilities and not related directly to the North's long-range missile launch," the official stated. Some other major sources reported the launch as well. South Korea has so far declined to confirm the reports. Its Joint Chiefs of Staff say their policy does not include speaking publicly of issues that are connected with intelligence activities.Seoul and Washington are worried that North Korea will use the launch of an Earth observation satellite, scheduled for mid-April, to disguise a test of long-range missiles capable of carrying nuclear weapons.The UN Security Council resolution 1874 forbids Pyongyang from carrying out any launches. The country's leadership has sought an exception for peaceful plans, however, like putting a satellite in orbit. It explained it was merely sending a weather satellite into space North Korea, which after Kim Jong Il's death had to appeal to the US to resume a food aid program, says the upcoming launch is vital for its economic development.
You can share this story on social media: