North Korea nuclear talks stall over frozen funds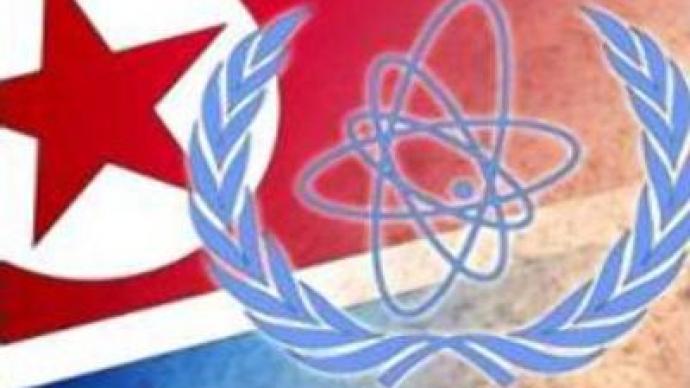 The six-party talks in Beijing have stalled over North Korea's nuclear programme. Pyongyang says it will not participate in further discussions until the U.S. releases about $US 25 MLN in frozen bank accounts.
The U.S. claimed it had resolved the issue, which was a major hurdle to a landmark agreement for North Korea to shut down its nuclear programme. The funds had been frozen for the past 19 months amidst the U.S. allegations of money laundering and counterfeiting. For its part, North Korea has given assurances the money will be used solely for education and humanitarian purposes.
"The information that North Korea has refused to continue the negotiations is not quite true. The talks have somewhat slowed, but the North Korean delegation has not abandoned the negotiations and is in contact with other delegations on the sidelines of the current round. Today, for example, we had a discussion with our North Korean colleagues, which lasted over 60 minutes. The North Korean delegates say the negotiations will be delayed until the frozen funds are transferred to the Bank of China. As we know the funds have been unfrozen by the U.S., but they have not been transferred yet. So, the impass we are facing now is temporary. As for Russia, we now have good relations with our North Korean colleagues, and we enjoy a definite reserve of trust. We try to play the role of an honest mediator. I believe that we shall succeed,"
said Aleksandr Losyukov, Russian negotiator at the six-party talks.
You can share this story on social media: