North Koreans may face death penalty over Kim Jong-Il espionage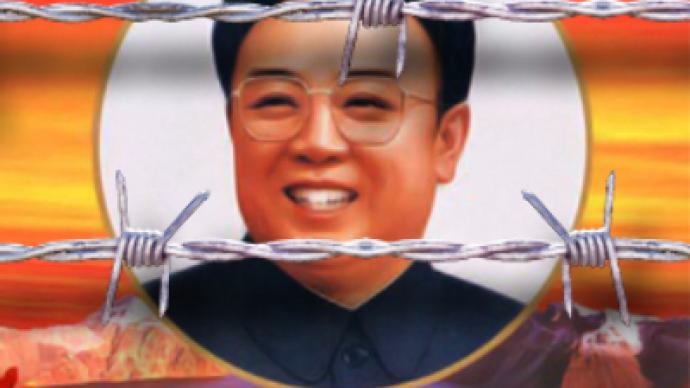 A group of North Koreans could face execution for disclosing information on the whereabouts of Kim Jong-Il to South Korean media. Several were arrested and charged, South Korean reports and sources say.
A number of North Koreans were giving information on Kim Jong-Il's movements to a Seoul-based civilian organization. They were caught using unauthorized mobiles in the north eastern city of Hoiryeong near the border with China, states Daily NK internet newspaper in Seoul.
Donga Ilbo newspaper earlier on Monday said, with reference to some communist state sources, that "many North Korean residents" in Hoiryeong have been charged with espionage. They have been accused of leaking information on Kim's February 24 "field guidance" trip to the city to a South Korean internet newspaper.
There was no information on when the group was arrested.
Daily NK, a Seoul-based Internet newspaper run by opponents of the communist regime, in February reported almost in real time that Kim had visited Hoiryeong. It said its information came from local correspondents using mobile phones. At the same time a Daily NK staffer denied its stringers had been arrested and supposed that it was another group of anti-communist North Korean residents. Shin Ju-Hyun, a Daily NK journalist, said he was unaware of the fate of those arrested, but they could be executed or sent to prison camps.
The South Korean unification ministry, which handles cross-border relations, has not given any comments on the Donga newspaper report.
Real-time information on Kim's whereabouts is treated as a state secret. The official North Korean media reports his trips without giving a date and sometimes without even giving the exact location.
Read more – North Koreans Panic About Their Big Bags of Devaluated Cash