No Korean groom for Putin's daughter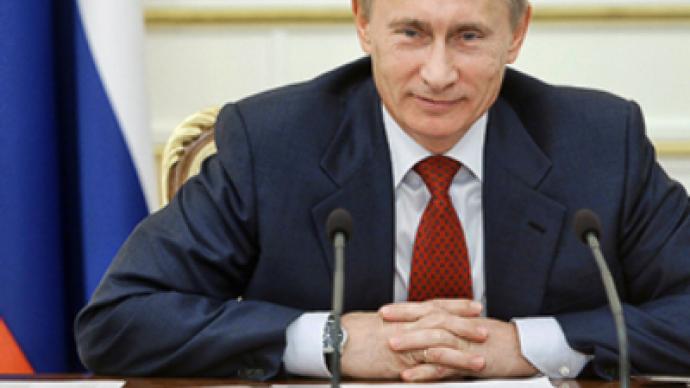 Claims that one of Vladimir Putin's daughters is engaged to the son of a South Korean retired top brass are false, the prime minister's spokesman has said.
The South Korean newspaper Joongangdaily claimed Putin's youngest daughter Ekaterina was to marry the youngest son of a retired admiral, Yoon Jong-gu, citing an unnamed source.
It is not the first time this week that the Russian prime minister's private life has grabbed public attention. On Thursday, the blogosphere and the media were speculating over photos which appear to show Putin with a black eye.
Observers came up with a number of explanations ranging from an unlucky judo practice to the effects of a Botex shot. Putin's spokesman said there was no bruise, and the visual effect in the photos was due to shadows cast on his face.
You can share this story on social media: