No dancing with the Koran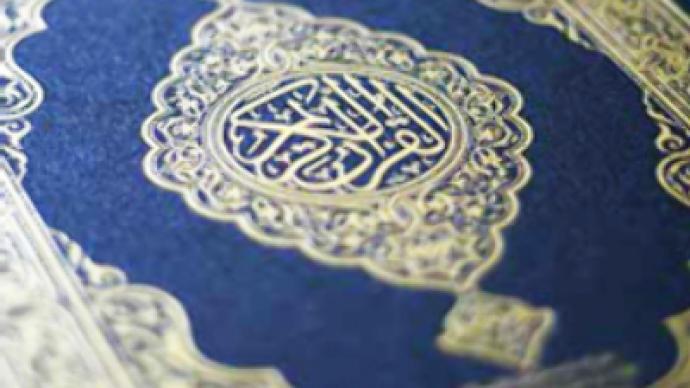 The Iranian public is demanding that the county's vice-president in charge of tourism, Esfandyar Rahim Mashaie, leaves his post after girls were dancing with the Koran during a ceremony organised by his ministry.
The ceremony, which was designed to attract foreign investment, took place in Tehran on November 8. Official ceremonies in the Islamic republic often begin with a recitation of excerpts from the Koran. But this time the Muslim sacred writing was brought to the stage by a dozen dancing girls, wearing national costume.
Many of Iran's influential figures present at the ceremony didn't much like the idea.
The head of the "Koran" parliamentary group in the conservative dominated legislature, Laleh Eftekhari, asked President Mahmoud Ahmadinejad to fire Mashaie as soon as possible.
Mashaie's deputy, Mehdi Jahangari, who was in charge of the ceremony, has resigned himself announcing his decision on Saturday.
Mashaie still remains in his post, but this not the first blooper from the vice-president. In the summer he faced severe criticism for claiming than Iran is "a friend of the Israeli people".
You can share this story on social media: