New twist in hockey-star death case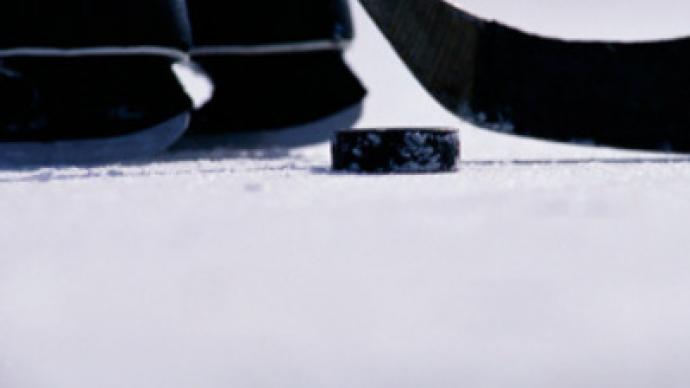 An investigation will be re-opened into the death of teenage hockey-star Aleksey Cherepanov.
The news comes after the Russian prosecutor's office concluded last month that the 19-year-old died of a heart defect during a game in the KHL last year.
The Avangard player collapsed on the team bench during his side's match against Moscow region's Vityaz in October last year. He died despite efforts by medics at the stadium to revive him.
Doctors were cleared of blame in the initial investigation even though they did not have a working defibrillator, with the primary cause of Cherepanov's death attributed to a heart defect.
But now the prosecutor's office says it will re-examine why he died. Although they have not said what's prompted a second investigation.
You can share this story on social media: