Russian opera singer and Deputy minister – new global leaders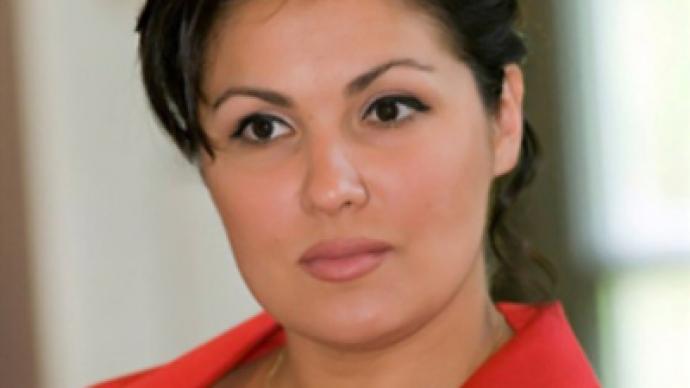 Russian opera singer Anna Netrebko and Deputy Minister of Economic Development Stanislav Voskresensky have been added to the list of "Young Global Leaders 2010," published by World Economic Forum.
The Forum each year chooses 200-300 talented people from around the world in order to form a forceful international alliance that can influence global processes. Candidates must be younger than 40 years old.
The selection was made from among 5,000 candidates from different fields of cultural, social and economic activities from all regions of the world. There are 64 Asians, 46 Europeans, 31 from Africa and the Middle East, 38 from North America and 18 Latin Americans – altogether 197 people and 72 countries. The US is the country with the largest number of "young leaders," with 32.
All the honorees will be taking part in the annual Young Global Leaders forum, established in 2004. For now 660 people are members of the forum. They discuss the prospects of world community's development and propose measures to better the social-political climate of the planet. In 2010 the summit is to take place in the largest city of Tanzania, Dar Es Salaam, in May.
Netrebko has appeared with many well-known bandmasters and has won many international contests between opera singers. She has also appeared in the list of the 100 most authoritative people in the world, published by Time magazine.
You can share this story on social media: