NBA goes East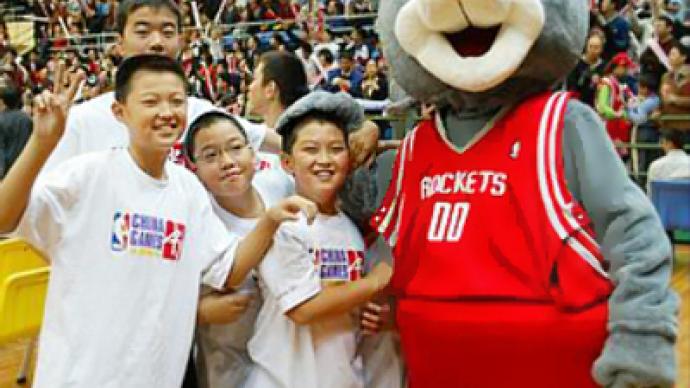 The National Basketball Association is launching a reality TV show in China. 'Mengniu NBA Basketball Disciple' will be NBA's sixth such program of that kind since 2002, but the first outside the US.
The winner of the show, to be launched in May, will receive an all-expenses paid trip to try out for the NBA's lower-level developmental league.
The move comes as part of NBA's efforts to build its popularity in the world's most populated country, reports Reuters.
"We're having an incredibly exciting season here in run-up to the playoffs and you can absolutely feel that very much in China just as if you were in any of the cities here in the US," said Heidi Ueberroth, President of the NBA's International Business Operations, adding "The popularity of the game in China is at an all-time high."
Chinese interest in basketball was sparked after all-time center Yao Ming joined the NBA in 2002.
You can share this story on social media: