NATO frets over jailed former Ukrainian officials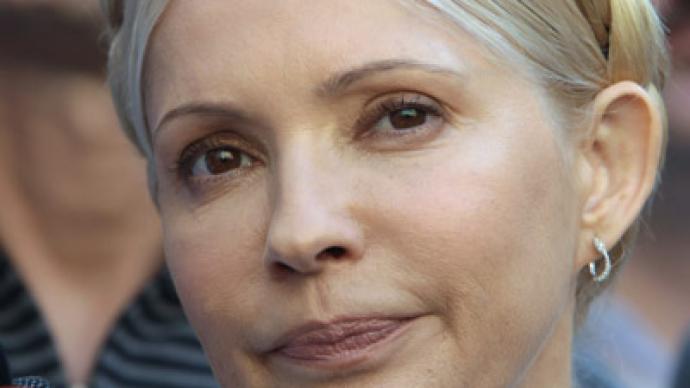 NATO has raised concerns over Ukraine's imprisonment of former PM Yulia Tymoshenko, saying the case threatens to derail Ukraine's membership bid.
Vice-President of the NATO Parliamentary Assembly Assen Agov told Kiev officials that "an assessment of the implementation of an annual action plan for Ukraine's membership in 2011 and the case against ex-Prime Minister Tymoshenko is seen especially as the area that raises concern."Yulia Tymoshenko, who served as Prime Minister from 2007 to 2010 and was Yanukovich's principal opponent in the 2010 presidential elections, was sentenced to seven years in prison in October last year after being found guilty of abusing power by signing a 2009 gas treaty with Russia. In February, Canadian and German doctors were allowed examine her but claimed government officials prevented them from carrying out their work, stating the former Prime Minister was ill and in constant pain.Ukrainian Parliamentary Speaker Vladimir Litvin responded to NATO's concerns saying relations between Ukraine and NATO would be most productive if they stay depoliticized. Ukraine joined the NATO membership plan in 2008, but the bid to join the military alliance were shelved in 2010 when Viktor Yanukovich became president.Yanukovich wants to keep Ukraine non-aligned and the Rada (the country's parliament) voted to delete the aim of "integrating into Euro-Atlantic security and NATO membership" from the country's national security strategy. In January, the Parliamentary Assembly of the Council of Europe adopted a resolution calling on President Yanukovich to release Tymoshenko and other members of the former government and to allow them to participate in the upcoming parliamentary elections.
You can share this story on social media: