NATO - Tajikistan transit deal underway - U.S. official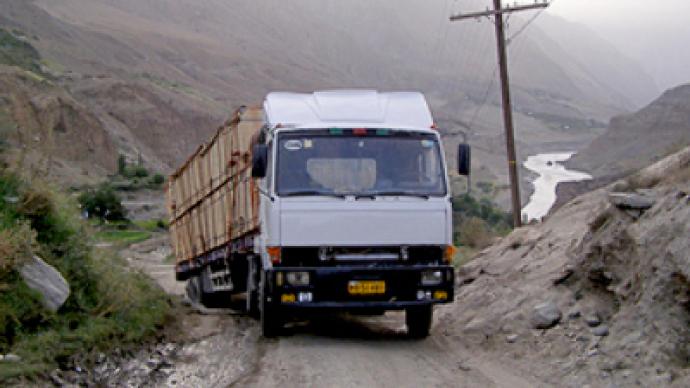 NATO and Tajikistan are preparing to sign a transit deal. That's according to U.S. Assistant Secretary of State Richard Boucher who is on a visit to Tajikistan.
The American official said that the agreement, concerning the transit by Tajikistan of non-military cargo to Afghanistan will be signed shortly.
Boucher said that the agreement is currently being examined as to how and what cargos can be transported through the region, and practical measures are being discussed.
Washington has been seeking better ties with Central Asian states since Kyrgyzstan in February ordered American troops to leave the Manas airbase in the country.
The military facility has been on loan since 2001 – but will be shut down within five months. Kyrgyz authorities say the base will become a civilian airport only.
You can share this story on social media: