Even if Gaddafi is killed, NATO will not leave – ex-Belgian MP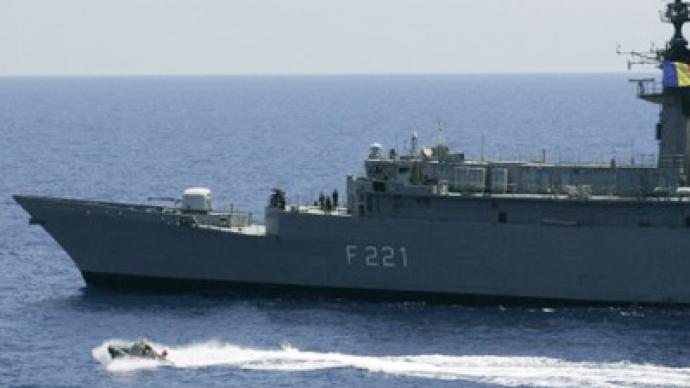 Regime change is the real reason NATO is in Libya, Lode Vanoost, international consultant and former deputy speaker of the Belgian Parliament told RT. Even if Gaddafi is ousted, murdered or flees the country, NATO forces will not leave right away.
According to Vanoost, there are more serious problems with the resolutions than it was possible to originally discern."The problem with resolutions is that they are not legal texts. Basically the interpretation of resolutions is a matter of ideology and power. France interpreted it the way they did just because they could! One shouldn't forget they drafted these resolutions themselves. It just suits their interests," stated Vanoost.He also said a land operation could be interpreted as one means to protect civilians under the UN resolution."I am sure this is already on the table as a plan. But thankfully behind the scenes the NATO member countries are not of the same opinion on the issue, they cover it up. But basically one of the problems NATO has is its members don't agree with each other. And that's the only hope we have"."France and the UK for example have been saying long before the resolution that regime change is the issue. They are not going to change their mind all of a sudden. They want to take control over Libya," explained Vanoost.
You can share this story on social media: