National anthem not a hymn, say communists
Published time: 20 Nov, 2009 10:56
Edited time: 1 Dec, 2009 10:00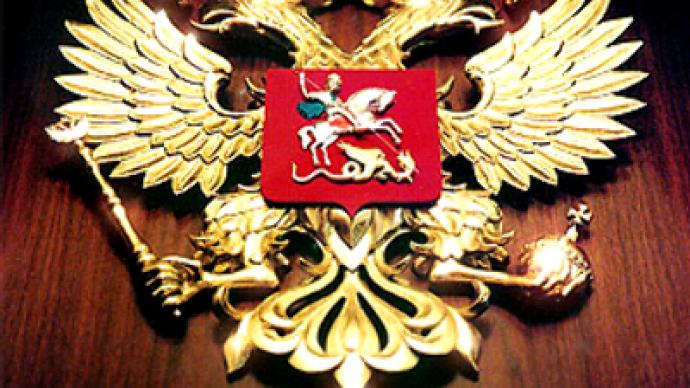 Russian communists proposed on Tuesday to change the text of the Russian national anthem to exclude the mention of God.
"Since our sate is secular, no religion can be obligatory in Russia," the deputy Boris Kashin told to Russian news agency Interfax.
He emphasized that his proposal means the change of a single word in the whole text.
"In the line 'You are unique in the world! You alone are like this – Our dear land kept safe by God!" I suggest replacing "God" with "us", said Kashin.
In written additional explanation the deputy states that "a large part of Russian citizens are atheists, so mentioning God in the national anthem is not appropriate" and that the proposed change will promote the consolidation of Russian society on the basis of the anthem.
The Patriarch of Moscow and All Russia, Kirill, has spoken against the proposal. He called against repeating historical mistakes. "We tried to keep it safe this way, and that led to a lot of bloodshed. History has shown that sometimes we try to keep our land without submitting to a higher moral authority. It's a very dangerous historical philosophy. We will make the same mistake again," Patriarch Kirill said.
He expressed hope that the Communists' initiative will not be supported.