Narrow escape for Ingush Interior Minister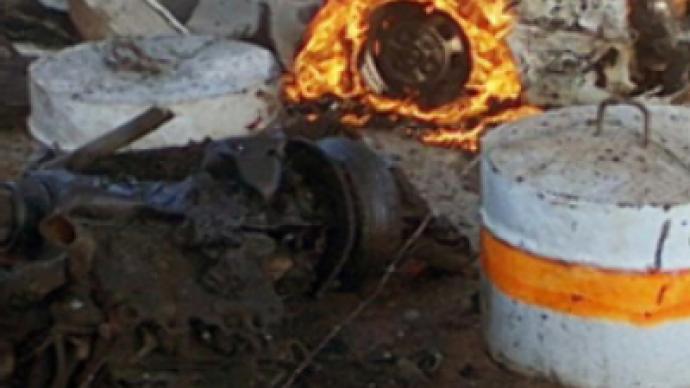 Ingushetia's Interior Minister has narrowly escaped injury after his convoy was reportedly targeted by a suicide bomber. The attack happened in the republic's capital city of Nazran.
Sources say a car bomb containing around 40 kilos of TNT exploded as the minister's convoy was passing by.
At least two people are said to have been injured.
A criminal investigation has been launched.
You can share this story on social media: