News of the World faces 600 new hacking charges - report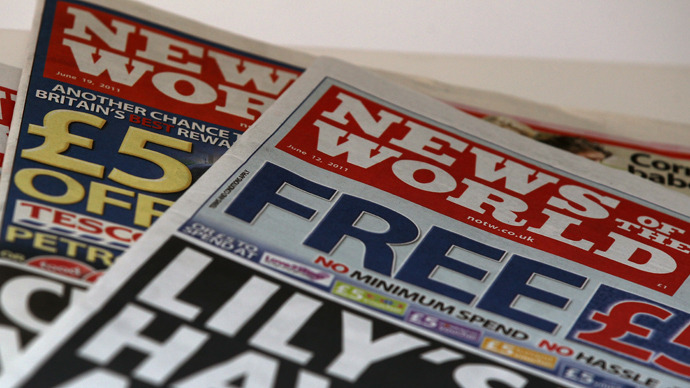 Rupert Murdoch's shuttered publication News of the World has been slapped with 600 new allegations of phone hacking by British law enforcement. The revelations could mean significantly prolonged investigations into the paper.
The new accusations were obtained from the phone records of an "insider" who is to testify on Monday with further details, The Guardian reported citing an unnamed source.
The alleged 600 new charges are divided into three groups – new victims; those who sued over phone tapping but signed agreements with News International, enabling them to sue again; and a group who signed agreements potentially banning them from suing again. If the claims are valid, it could result in "some hundreds of new legal actions."

The new revelations in the investigation into Murdoch's company mean the case could now run into 2015, despite hopes of closing the probe after the trials' completion in 2013.
On Monday a British court is set to hear at least a dozen settlements out of 167 civil cases filed last year. So far News International has settled 254 compensation claims.
Some of those who have claimed settlements include Sarah Ferguson, the ex-wife of Britain's Prince Andrew; as well actors Jude Law and Hugh Grant.
More than a hundred people have so far been arrested in connection with the hacking scandal at News of the World, which broke in 2011. Among those charged are Andy Coulson, a former press aide to British Prime Minister David Cameron; and Rebekah Brooks, the former chief executive of News International, the company that owned New of the World.
Operation Weeting, an investigation into allegations of phone hacking at the News of the World where a private detective, hired by journalists, hacked into the voicemails of Milly Dowler, a teenager who was abducted, raped and killed in 2002, is still underway. Also still open are Operation Elveden, an investigation of illegal payments to police by those involved in the hacking scandal; and Operation Tuleta, a probe into computer hacking for the News of the World.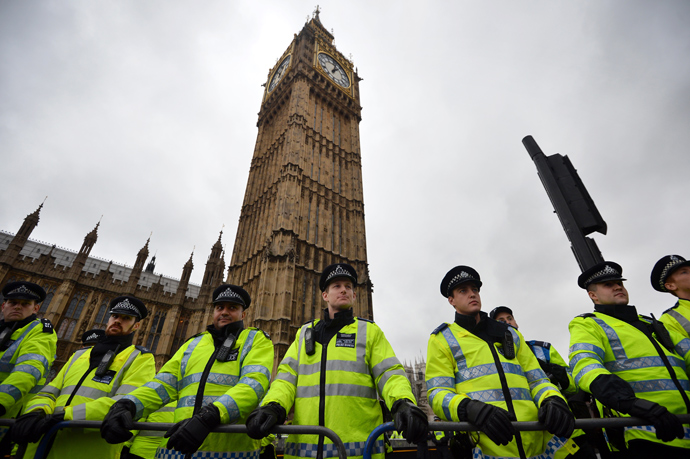 You can share this story on social media: