Help over oceans and continents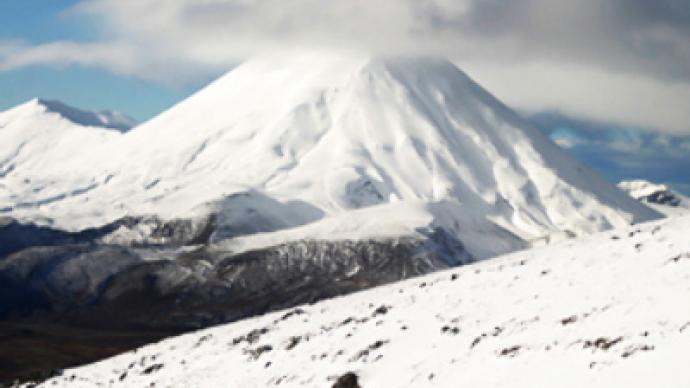 It took an SMS message from New Zealand to Greece to save a Greek tourist who got lost on Mount Ruapehu of the Shaky Isles.
Marios Symeonidis was shooting photos on the slopes of the largest active volcano in New Zealand with a friend when he realized he was all alone.

Being a tourist down under, he knew no local phone numbers, so he sent a distress message back home to his family, who contacted Greek rescuers, which in turn alarmed colleagues from New Zealand.
Mount Ruapehu is nearly 3,000 meters high and the Greek tourist had absolutely no special equipment or food. Even the cloths he was wearing were too light to spend a night in the mountains.
Despite the heroic efforts of four teams of rescuers, Symeonidis was only found the next morning, after spending the entire night on the slope. He was so hungry he had swallowed several bars of chocolate.
Rescuers consider the man lucky because the night was warm enough for him not to freeze.
You can share this story on social media: