Moscow sets up 106-meter-tall thermometer to measure record heat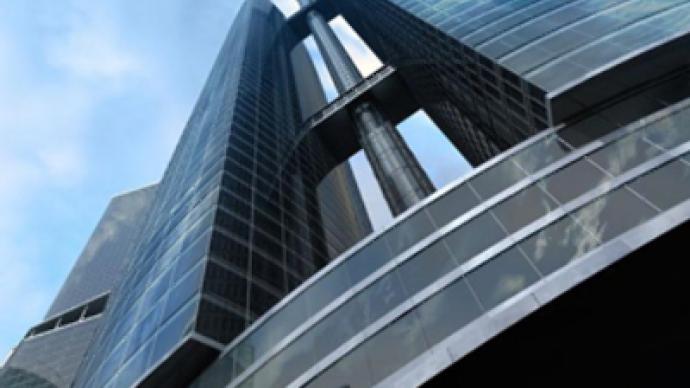 A thermometer applying for the title of the biggest one in the world has been installed on the façade of the "Federation" business center in Moscow. The overall length of its scale is 106.5 meters.
"The thermometer scale was installed on the tower, and the pointer was placed on the building's elevator. A special employee will to move the pointer according to the changes in temperature," Mirax Group report says.
This thermometer is currently the biggest in the world and "promises to become one of the city's sights." According to Mirax Group's report, the previous record belonged to a thermometer in the small town of Baker, California, in the US. It was only 40.8 metres tall and was placed in the city in 1991 – also in the memory of a record-breaking heat wave of plus 56.7 degrees Celsius, registered in 1913.
The thermometer on the Federation tower will be informing Muscovites about the weather around the clock for some two months as part of a certain car manufacturer's promotion campaign. The thermometer's scale ranges from +40 degrees Celsius to –30. However this summer has proven that the +40 mark may not be enough to display Moscow's true temperatures.
Despite the thermometer being the biggest known for now, Mirax Group's press service did not specify whether the company will try to register it in the Guinness Book of Records.
You can share this story on social media: