Moscow court and prosecutors clash over Khodorkovsky case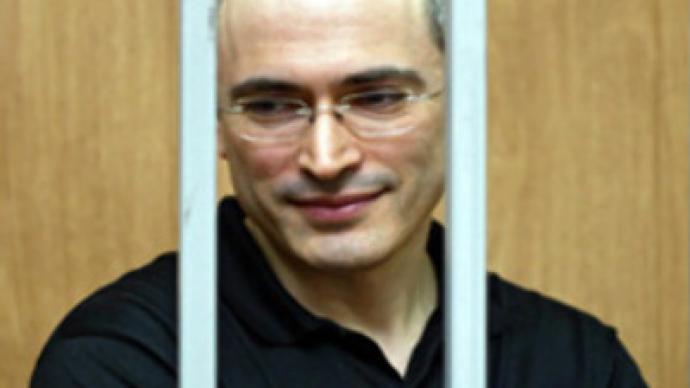 A Moscow city court has overruled the decision of the Prosecutor's Office to press new charges against Mikhail Khodorkovsky and his business partner Platon Lebedev in Chita, in Russian Siberia.
Their lawyers insist any new case against them should be investigated in Moscow as the suspected crimes were committed in the capital.
The Yukos founder and his key shareholder are already serving eight-year sentences for fraud and tax-evasion.
You can share this story on social media: