Back in recession: Moody's downgrades 26 Italian banks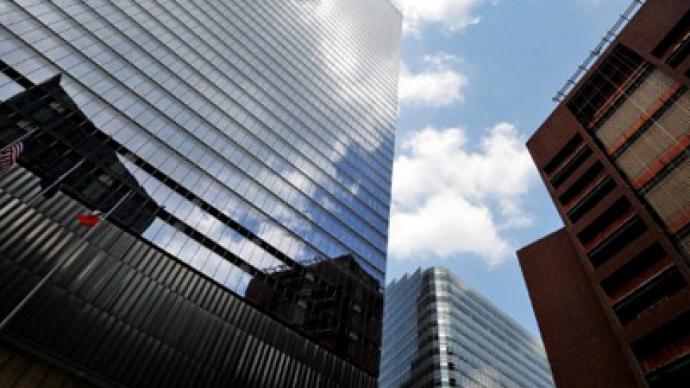 The Moody's rating agency has downgraded the debt rating of 26 Italian banks, including the giant UniCredit, as the country struggles with recession, tough austerity measures and 1.9 trillion euros of outstanding public debt.
The agency said Monday that Italy is back in a recession, and government measures are cutting demand for loans, resulting in more loan losses and weaker bank profits. The outlook for all 26 banks is negative."The ratings for Italian banks are now amongst the lowest within advanced European countries, reflecting these banks' susceptibility to the adverse operating environments in Italy and Europe," Moody's said in a statement.It however noted that the support from the European Central Bank lowered the default risk for many of the banks. Italian banks received 116 billion euros from the ECB's long-term refinancing operation in December and another 139 billion euros in February.The long-term debt and deposit rating of 10 of the banks were lowered by one notch, another eight banks were lowered by two notches, six banks by three notches and two banks by four. Italy's largest banks UniCredit and Intesa Sanpaolo were both given deposit ratings of A3 and a standalone bank financial strength rating of C-. UniCredit's credit assessment was baa2, while that of Intesa Sanpaolo was baa1.
You can share this story on social media: