Junk with a sunny outlook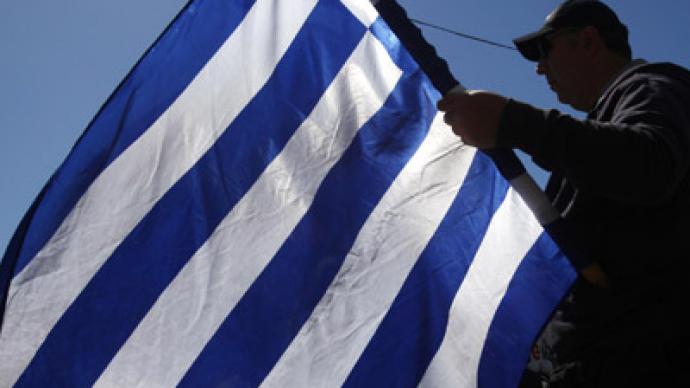 The Standard & Poor's rating agency has given Greece the benefit of the doubt and raised the country's credit rating out of default territory to CCC with a stable outlook.
The decision came after Greece managed to cut its debt by about a third by completing the biggest debt swap with private investors. Greece also received loan of €110bln in 2010 and another €130bln in March 2012 from the eurozone and International Monetary Fund. However, Greece remains in the junk category as the debt is expected to stay as high as 160-170% of GDP for the next three years, according to the S&P. Athens plan to cut the debt to 120.5% by 2020."While the exchange has, in our view, alleviated near-term funding pressures, Greece's sovereign debt burden remains high," S&P said in a statement.Moreover shrinking manufacturing, high unemployment and unpredictable elections on May 6 still challenge the country's finances, the rating agency warned.Despite that rating agencies believe Greece will be back on track in the near future. Earlier this year the Fitch rating agency raised sovereign long-term default rating of Greece to B-minus with a stable outlook from restricted default territory after the debt swap deal was announced.Moody's is the only one of the three major rating agencies that keeps its Greek rating at the lowest level despite recent achievements by the Greek authorities.
You can share this story on social media: