Fitch gives Greece benefit of the doubt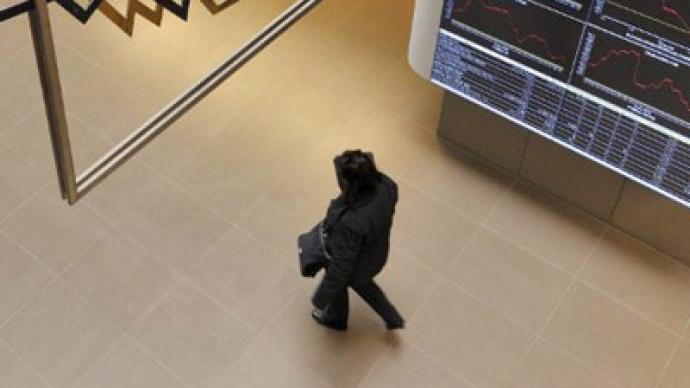 The Fitch rating agency has restored its faith in Greece after the debt swap deal, and lifted Greek sovereign credit rating from its pre-default level.
The sovereign long-term default rating of Greece was upgraded to B-minus with a stable outlook from a restricted default C. Fitch pointed out it withdrew ratings on bonds issued by Greece, assigning the B-minus rating on the new government bonds swapped with private investors in the debt exchange."The distressed debt exchange (DDE) and the losses imposed on bondholders have significantly improved Greece's debt service profile and reduced the risk of a recurrence of near-term repayment difficulties on the new Greek government securities," Fitch said in a statement.Global markets reacted calmly on the upgrade as the Greek economy obviously remains in risk, experts say. "Currently risk of default in Greece remains despite formal optimism as the country has not started structural reforms yet, which would provide complete reorganization of the Greek economy" says Anna Bodrova from Investcafe.The upcoming general elections, which will take place in April or May and uncertainty over future policy of the new government also poses a risk.Fitch warned: "The sustainability of the public finances and ultimately Greece's membership of the euro zone depends upon the implementation and effectiveness of structural and fiscal reforms".If reforms take place, Greece could reduce its debt burden to 120% of GDP by 2020 from current 170%, while growth could resume by 2014.
You can share this story on social media: