Mladic family attempt to recoup confiscated assets from Serbia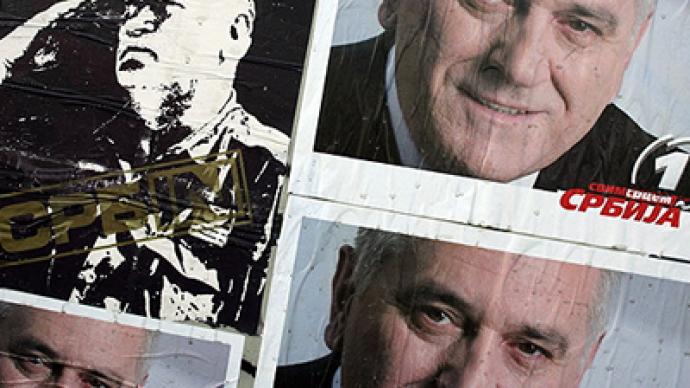 The wife and son of Serbian General Ratko Mladic, wanted on genocide charges, are suing the Serbian government, demanding the return of around €15,000 confiscated during a police raid in a search for the general.
Bosiljka Mladic and her son Darko intend to recoup money confiscated from their house in Belgrade in February 2010.The family of the former commander of the army of the Serbian Republic also claim they are being subjected to persecution by Serbian authorities.The Mladic family also insists that Darko's wife was fired from her work at the state-owned Telekom company illegally and must be reinstated to her position.The hearings at court start on Monday, May 23.In March 2001, Bosiljka Mladic was accused of illegal possession of arms: police confiscated three pistols and an automatic pistol with ammo from her house.General Ratko Mladic is still very popular with Serbian nationals who rally on a regular basis in his support.At the moment the general, who was one of the leaders of the Serbian Republic during the Bosnian war in 1992-1995 is believed to be living illegal due to accusations of the international tribunal in The Hague.General Ratko Mladic is accused of genocide and military crimes committed during the Bosnian War. In particular, he is accused of the mass murder of about 8,000 Bosnian Muslims in Srebrenica in 1995.
You can share this story on social media: