Serbian politician sues CNN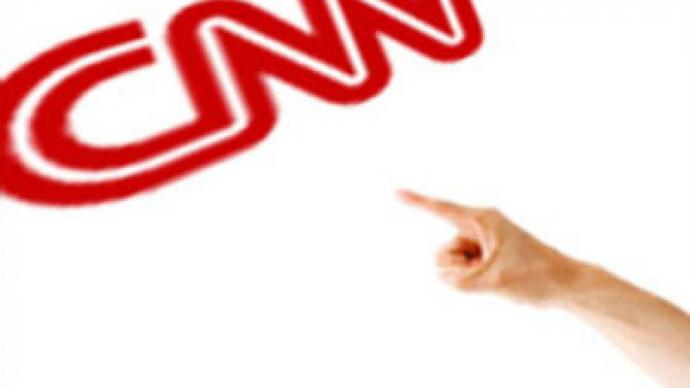 Former Serbian presidential candidate Tomislav Nikolic is suing CNN for mixing him up with war crimes suspect Ratko Mladic. The mistake may cause the TV channel up to ten million euros – the sum Nikolic demanding as compensation.
CNN's story about the search for Mladic posted on its website had the image of Tomislav Nikolic instead.
The image which was apparently taken from Nikolic's campaign poster was on the site for several hours before being removed.
Nikolic believes the "mistake" was not accidental and could compromise his security.
Related liinks:

CNN blamed for using misleading war video
Fox News cuts American child for thanking Russian troops
You can share this story on social media: