Missile shield talks depend on US, not NATO – Russian defense chief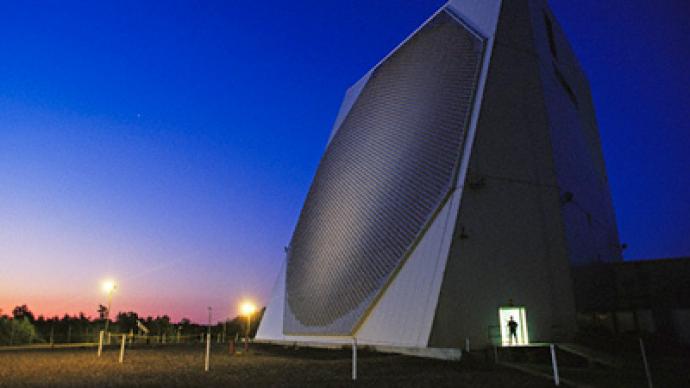 The US and NATO claim their proposed missile defense system would fend off any potential attack on Europe from Iran. But Russia has long been concerned about the threat to its national security – something the alliance dismisses.
Moscow's solution of a joint system has not been met with any enthusiasm by NATO. Despite increasingly closer ties, Moscow's concerns about a missile defense plan in Europe are falling on deaf ears."We have a feeling that our partners simply do not hear us," said Russian Defense Minister Anatoly Serdyukov.The Kremlin also wants legal guarantees that the project will not be aimed at Russia – but that has been refused, too."We're worried about missile defense elements being placed in Europe before 2020," said Serdyukov. "This will certainly diminish Russia's nuclear defense potential. We are openly voicing our concerns to the US and NATO. We hope to achieve progress in this respect."Talks in Brussels only resulted in a Russia-NATO working group on the missile shield agreeing on an agenda for 2011. Serdyukov pointed out that the solution to the talks on the European missile shield depends on the US, and not on NATO. The dialogue, he maintained, should thus be continued.
You can share this story on social media: