Mel Gibson splits from Russian girlfriend - report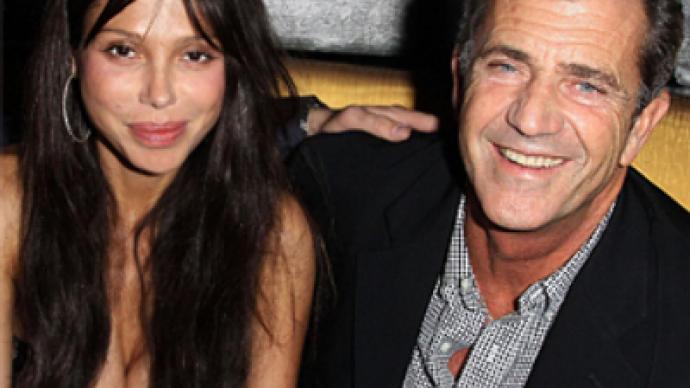 Hollywood actor Mel Gibson and his Russian girlfriend, who recently gave birth, are reported to have split up.
Different media and celebrity websites are saying that the 54-year-old lead from "Braveheart" and Oksana Grigorieva, 39, went their separate ways some weeks ago. However no confirmation of the rumor has been made by either party. Gibson's spokesman declined to comment on the issue.
The romance, which led to Mel divorcing his wife Robyn after nearly 30 years of marriage a year ago in April 2009, did not last long. Rumors about Gibson having an affair with a "mystery Russian singer" appeared in 2008 when Mel Gibson and Oksana Grigorieva met while filming "Edge of Darkness" in Boston in that year. For a while Mel had been denying the reports, but shortly after filing for divorce with his wife he went public about his relationship with Oksana Grigorieva – and even signed her to his record label.
The Oscar-winning actor and the Russian singer and model have a five-month-old daughter together, Lucia – the eighth child to be sired by Gibson.
You can share this story on social media: