Mel Gibson splits from Russian girlfriend - report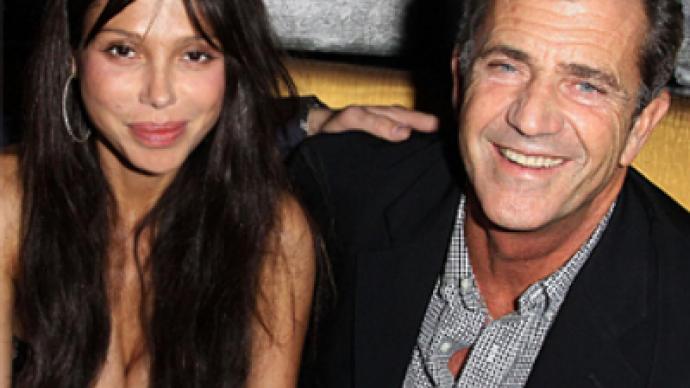 Hollywood actor Mel Gibson and his Russian girlfriend, who recently gave birth, are reported to have split up.
Different media and celebrity websites are saying that the 54-year-old lead from "Braveheart" and Oksana Grigorieva, 39, went their separate ways some weeks ago. However no confirmation of the rumor has been made by either party. Gibson's spokesman declined to comment on the issue.