"Dmitry Medvedev ready to continue his job as president"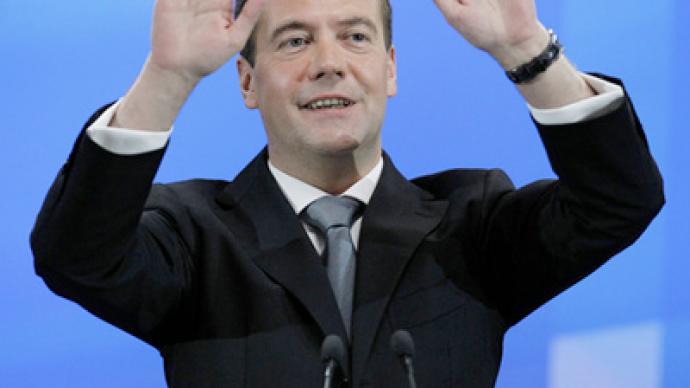 Dmitry Medvedev most likely wants to run for presidential elections 2012, believes Igor Zevelev, head of the MacArthur Foundation in Moscow.
"The message was very clear: it is not time yet to declare that he will stand for re-election," he said. "However, the whole format and the whole spirit of the press conference was that, 'I am the president of the country, I am in full control and I actually would like to run for re-election'. At least, this is my reading of the main message of the press conference.""I am under the impression that President Medvedev is ready to continue his job and address issues that stand on the agenda of political and economic development of Russia," Zevelev added.
You can share this story on social media: