Italian mayor bans dying over lack of space in local cemetery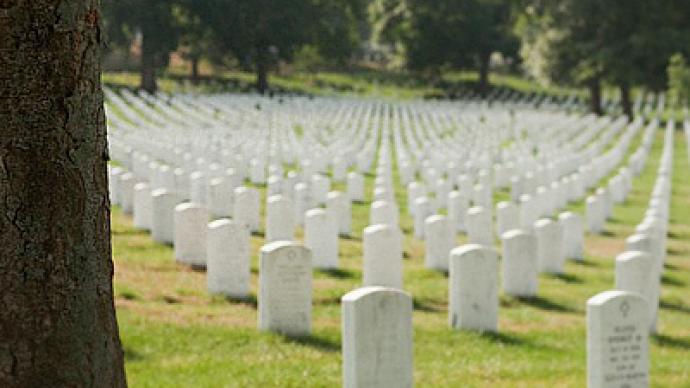 The mayor of small town in Italy's south has surprised residents with an order that seems impossible to obey: don't die, as the local cemetery is short of space.
The 4,000 residents of Falciano del Massico, a town some 50 kilometers north of Naples, have been challenged with a recent order by mayor Giulio Cesare Fava. The document reads that "it is forbidden for residents … to go beyond the boundaries of earthly life, and to go into to the afterlife."A dispute broke out between del Massico and the neighboring town of Carinola, from which it gained autonomy in 1964. Carinola has owned the cemetery since."The problem arose when they subdivided the land, because when they divided the territory, the administrators did not think about the fact that the town of Falciano would not have its own cemetery," the mayor explained.Those who died in both the towns were buried in the old cemetery, until finally there was no free space left for new graves. An expansion was being planned, but the communities of the two towns could not come to a solution that would satisfy both sides, and Falciano came up with a project to build a new cemetery. "There are no more niches available and the citizens protested, so I issued a challenging ordinance in which I said: 'Citizens, while we await the construction of the new cemetery, I order you not to die, so we don't have any problems,'" Fava told the Associated Press.Most of those living in the town find it absurd not having a cemetery of their own – burying their family members away from the place their relatives live is wrong, they believe, but of course they could hardly take the town's head order seriously. There have already been two residents to break Fava's order by their deaths after March 5, according to Italian daily La Stampa.
You can share this story on social media: