All eyes on ballet in Vancouver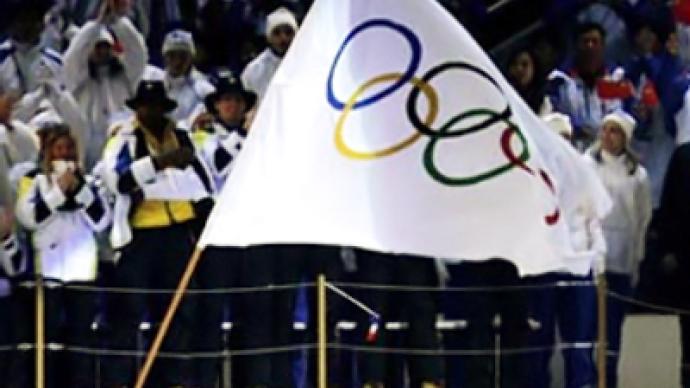 Some of Russia's leading ballet dancers from the landmark Bolshoi and Mariinsky Theaters will take part in the closing ceremony of the Olympic Games in Vancouver.
Award-winning Ulyana Lopatkina and Igor Zelensky as well as Maria Allash and Nikolay Tsiskaridze, among others, will be involved in the prestigious Flag Handover Ceremony which will draw the spotlight toward the southern Russian city of Sochi as the next Winter Games host city.
The festive ceremony featuring a glimpse of Russia's vibrant culture is scheduled to last about eight minutes and has been set to the 3rd part of Tchaikovsky's Sixth Symphony.
You can share this story on social media: