Man goes postal over salary and kills two women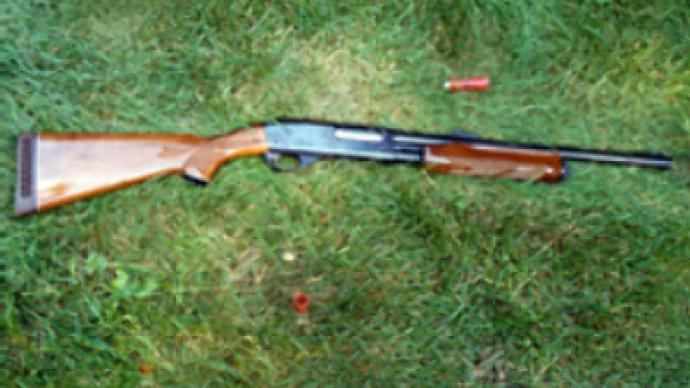 Two women have been shot dead in a grisly incident in Russia's Far East. A man killed the two officials in a fit of rage and later committed suicide.
The man worked as a yard-cleaner at a local government office in the city of Petropavlovsk-Kamchatsky.
Friday morning he carried a rifle with him and attacked his employers, shooting two women. The head of the office was killed on spot, while the chief accountant received a lethal wound and died in hospital.
The attacker fled the crime site and shot himself in his apartment 15 minutes later.
Police said the man had a grudge against his superiors over his salary, which he believed was too low. Some reports suggest he'd threatened them the day before the incident.
You can share this story on social media: