LulzSec hackers plead guilty to attacking CIA, NHS and Sony websites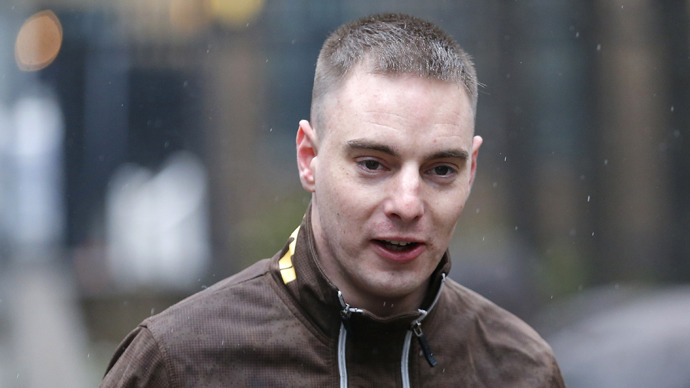 Three members of the LulzSec hacking group have pleaded guilty to carrying out cyber-attacks on servers for several high-profile entities, including the CIA, the Pentagon, Sony, Arizona State Police and IT security company HBGary Federal.
At Southwark crown court hearing in London, Ryan Ackroyd, one of the members of LulzSec, short for Lulz Security, pleaded guilty to computer hacking-related charges.
Ackroyd, 26, known in LulzSec as Kayla, the persona of a 16-year-old girl, admitted to being a member of the group acting as a "hacker" to access websites for Sony, 20th Century Fox, the NHS, Nintendo, the Arizona State Police, and News International as part of a campaign between February and September 2011.
There he obtained confidential data and redirected legitimate website visitors to sites hosted by the hackers, prosecutors said.
In June 2012 Ackroyd pleaded not guilty to the same charges.
While confessing to carrying out an unauthorized act to impair the operation of a computer, contrary to the Criminal Law Act 1977, the hacker still denies a separate allegation of taking part in 'distributed denial of service attacks' (DDoS) earlier that year.

Prosecutors are not planning to pursue other charges against him.

His fellow hackers Jake Davis, 20, and 18-year-old Mustafa al-Bassam, also admitted guilt. Their charges related to an eight-month period in 2011.

Davis, known by the alias 'Topiary', and Bassam, who used the name "Tflow", confessed conspiring to bring down the websites of the CIA and the Serious Organised Crime Agency (SOCA) in the US along with law enforcement authorities in Britain between February and September in 2011.

They also pleaded guilty to attempting to break into computers run by the NHS, media giants Sony, 20th Century Fox and News International.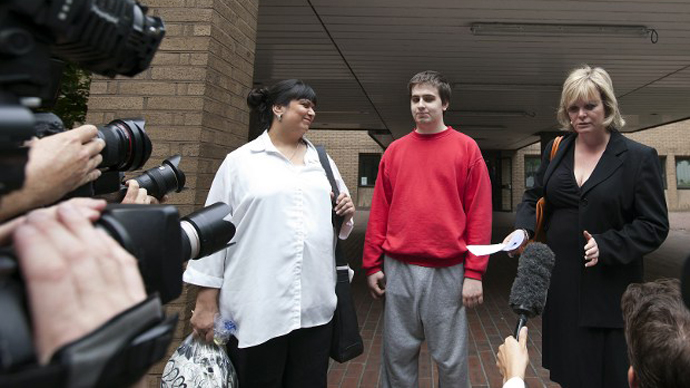 All the three hacker are to be sentenced on May 14 along with a fourth hacker, Ryan Cleary, a 21-year-old from Wickford in Essex, who earlier pleaded guilty to six connected charges.
Ackroyd, Davis and Bassam were arrested during the summer of 2011 after the group's apparent leader, Hector Monsegur – known online as "Sabu" – was caught by the FBI and persuaded to turn informant.
The group, an offshoot of the Anonymous hacktivists, made headlines as they coordinated high profile attacks against some of the world's biggest companies and intelligence agencies in 2011.
To carry out the attacks the group used a system, which allowed them to infect and, thus, take control of other people's computers, called a botnet.
Lulz is internet slang that can be interpreted as "laughs", "humor" or "amusement", and Sec refers to "security".
You can share this story on social media: