Lithuanian officers kicked out of NATO coalition in Afghanistan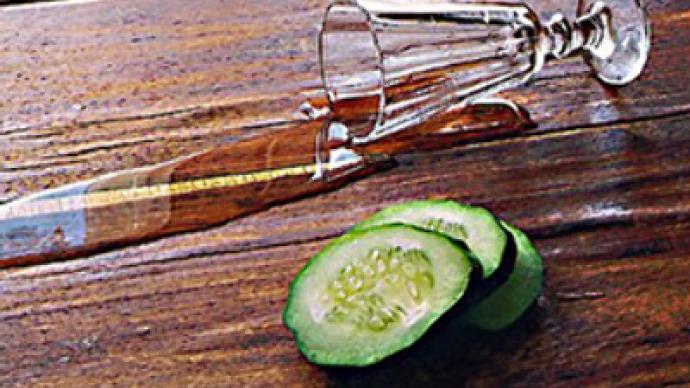 Three officers who served in Afghanistan in the Lithuanian contingent of the NATO coalition force have been suspended on charges of drinking alcohol.
The three officers – a captain and two lieutenants – have already been sent home from the country, and their replacements are due to arrive soon, reports Delfi.lt news agency.
The report adds that the dishonored military officers had been involved in an incident, but no details are now available.
Lithuanian army commander Arvidas Potsus said all the three violators were good professionals, but the coalition strictly enforces a zero-tolerance attitude to drinking.
"Every soldier on the international mission must be prepared for combat 24 hours a day," Potsus was quoted as saying. "So such behavior cannot be justified."
Lithuania has 150 troops in Afghanistan, where they are deployed in the Ghor Province. The Baltic country has been part of the international force in the embattled Central Asian country since 2005.
You can share this story on social media: