Lithuania excuses Germany but wants Russian payout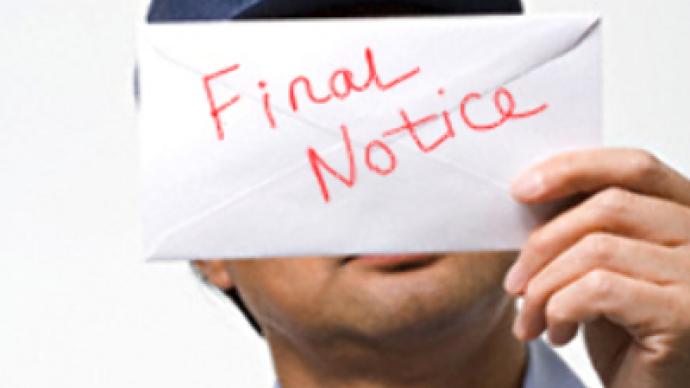 The Lithuanian President has rejected the idea of sending Germany an invoice for occupying the country during World War Two. Instead, Lithuania is demanding cash from Russia for forcing it into the Soviet Union between 1940 and 1991.
A group of Lithuanian MPs came up with the idea of demanding compensation from Germany. But President Adamkus has dismissed the initiative, saying such a move could hurt the image of Lithuania in Europe.
The idea to demand debts from Germany was put forward by the parliamentary committee for foreign affairs. The MPs said that such step would show the objectivity of Lithuanian claims.
In 2000 the Parliament passed a law obliging the government to take concrete measures to win compensation for Lithuania from the so-called occupiers.
Lithuania estimates that the damage done to the country during Soviet rule amounts to $US 28 billion but Russia refuses to pay. Moscow thinks Lithuania gained a lot more than it lost as a part of the Soviet state. Russia calculates that Lithuania made $US 35 billion during the period.

You can share this story on social media: