Life sentence for murderer of UK soldier Lee Rigby, accomplice gets 45 years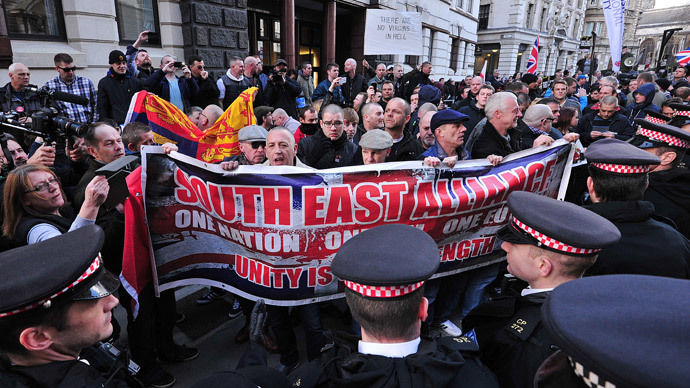 Muslim convert Michael Adebolajo, who murdered Drummer Lee Rigby in a south-east London street attack in May last year, has been sentenced to life in prison. His partner in the crime, Michael Adebowale, was given a minimum 45 years behind bars.
Michael Adebolajo, 29 and Michael Adebowale, 22 were read out their jail terms late Wednesday afternoon at the Old Baily court in London.
Before the sentences were given, the two scuffled with security guards, meaning the sentence was delivered while they were absent.
The judge, Mr Justice Sweeney, described the actions of the pair as "sickening."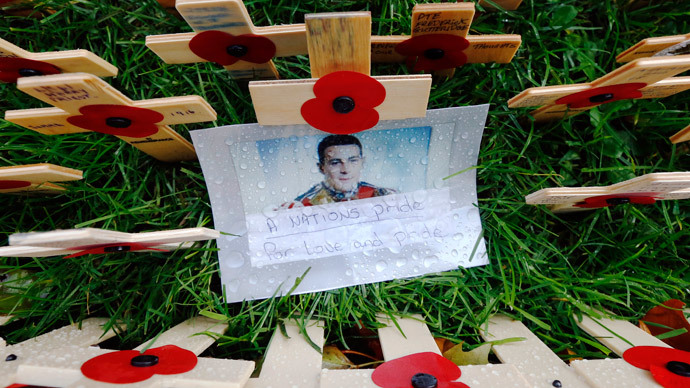 Sue Hemming, head of special crimes and counter terrorism at the Crown Prosecution Service expressed horror at the nature of the attack."Michael Adebolajo and Michael Adebowale revelled in one of the most appalling terrorist murders I have seen whilst head of counter terrorism at the CPS," she said in a statement on Wednesday.
"Today's sentence reflects the true horror of their actions in taking this young man's life in such a barbaric way," added Metropolitan Police Assistant Commissioner Cressida Dick in a statement released by the force, shortly after Sweeney's ruling.
Right-wing British National Party and English Defence League protesters gathered outside the court as the sentences were read. Many of them were wielding signs which demanded: "Restore capital punishment."
The bloody broad-daylight street attack in May last year on Drummer Lee Rigby in Woolwich, south-east London shocked the nation.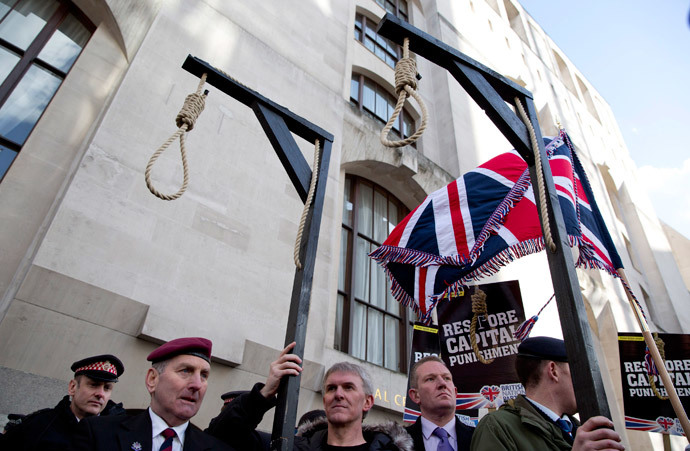 Rigby was murdered as he returned to the Woolwich barracks on May 22 last year. Adebolajo and Adebowale mowed him down with a car before attacking him with knives and attempting to hack his head off with a meat cleaver.
Graphic video footage of Adebolajo with blood-tainted hands circulated the globe. Sweeney underlined that this level of media coverage was part of their intention.

Both were found guilty in December last year. At the trial, Adebolajo claimed they were 'soldiers of Allah' and were acting in revenge against the treatment of Muslims abroad.

The attack saw a surge in anti-Islamic sentiment in the UK, with a rise in both hate crimes and anti-Islamic street protests.
Police forces nationwide reported a surge in assaults against Muslims last year, with Mosques being a prime target. A mosque in Harlow, Essex, was the subject of attempted arson in August last year, and in June, an Islamic centre was burned to the ground in Muswell Hill, north London in an overnight attack.
You can share this story on social media: