Law finally nabs web fraudsters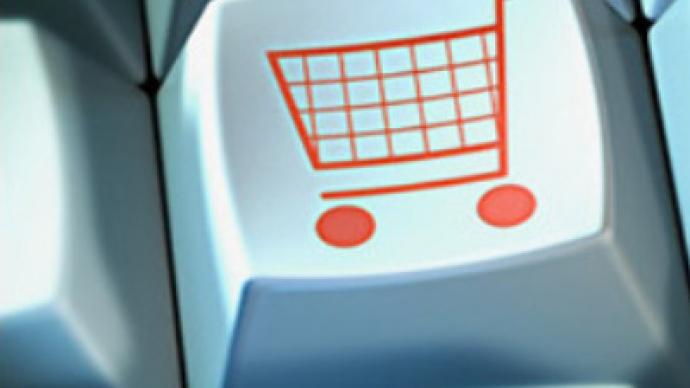 Detectives have completed Russia's first ever investigation into illegal business on the internet. The owners of an online shop are accused of obtaining funds illegally and of money laundering. It's thought the case could set a precedent, laying the grou
Nikolay Vysotsky and Anatoly Malyshev are estimated to have tricked internet shoppers out of 13 million roubles (approximately $US 550,000). The pair were in business selling electrical tools online.
Prosecuters said their website made reference to a certain firm, which they claimed was founded 12 years earlier. But investigators found that the online shop had no link to this company and it was unclear whether the firm ever actually existed.
It turned out that the internet store was not registered with tax authorities. The defendants are also accused of laundering payments through four fictitious firms.
Anatoly Malyshev denies money laundering allegations, saying that he was a salaried manager and didn't receive any extra revenues. He said the case has been fabricated.
According to the Interior Ministry, a considerable proportion of Russia's online shops are illegal as they are not registered as trade enterprises.
However, until recently investigators were reluctant to tackle the problem because of difficulties in gathering evidence and lack of clear legal guidelines.
There is still no law in Russia regarding the 'electronic signature'. And a number of notions such as spam do not have a legal definition.
You can share this story on social media: